Listen:
Sex And Happiness – Sexual Healing Recovery from Trauma and More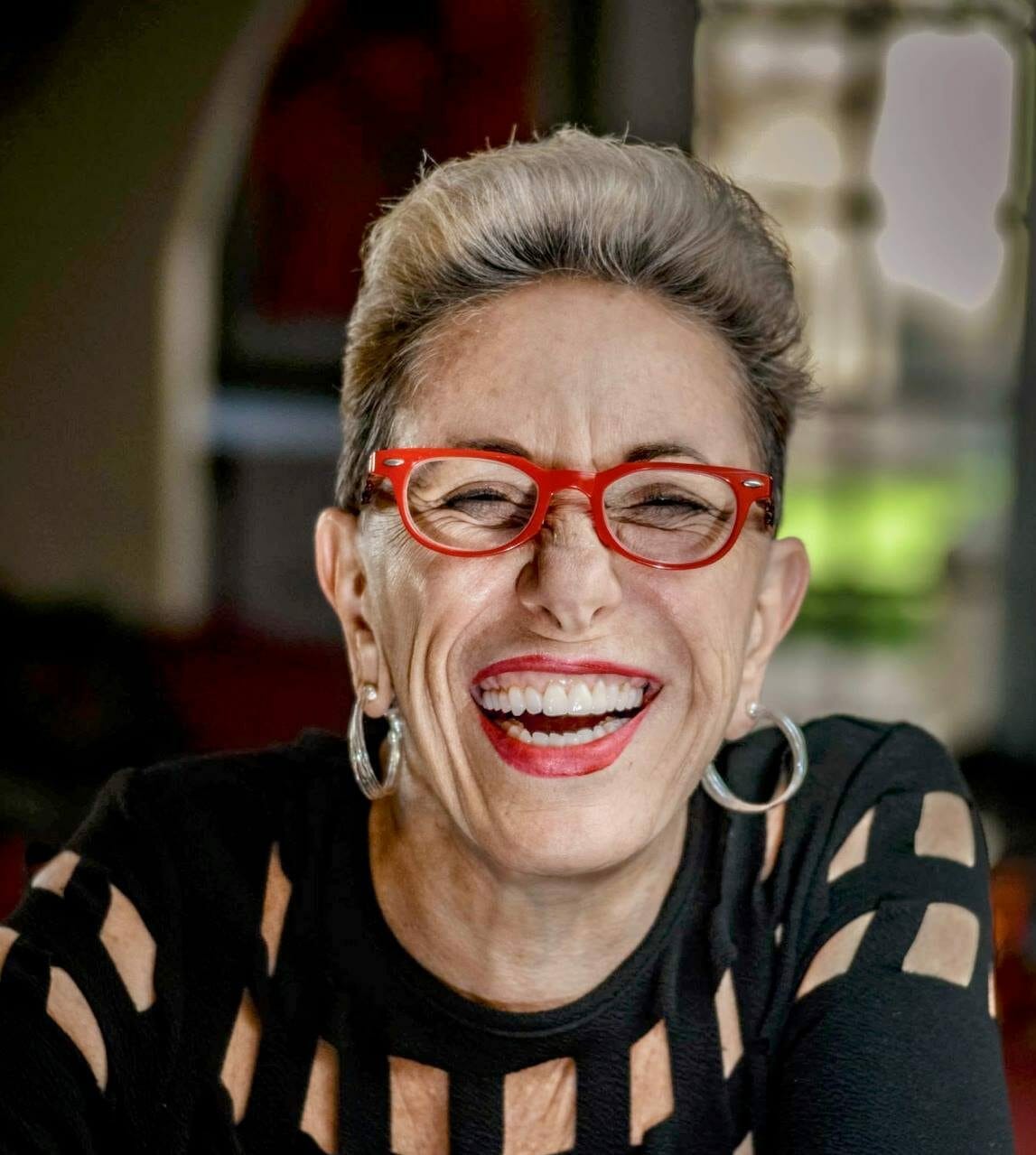 Podcast: Play in new window | Download
Francesca Gentille, co-author of "The Marriage of Sex & Spirit", and the radio host of "Sex, Tantra & Kama Sutra" joins Laurie to discuss so many things including Therapeutic Tanra, and recovery from trauma plus Sacred BDSM and more!  What a loaded show!
Loaded with goodies!