Listen:
Rewire your body and life for more pleasure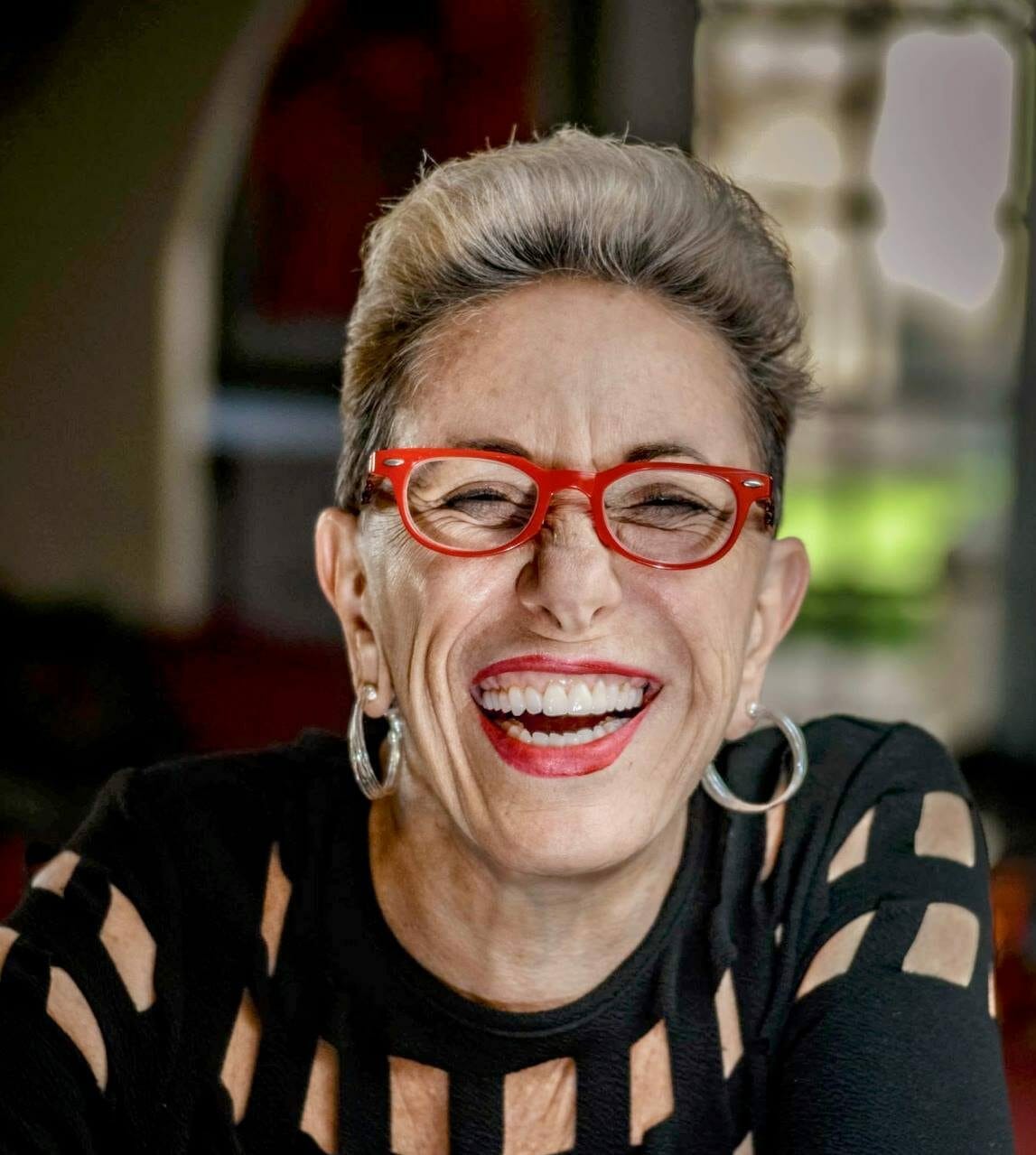 Podcast: Play in new window | Download
Jenni Joy, a leadership, life, and intimacy coach, joins Laurie on this show to talk about Juizie a new line of products she created with Katrine Berling. Juizie products are designed to help you rewire your body and your life for more pleasure. Fun and transformational show.