Listen:
Meeting the Military in Sacred Sexuality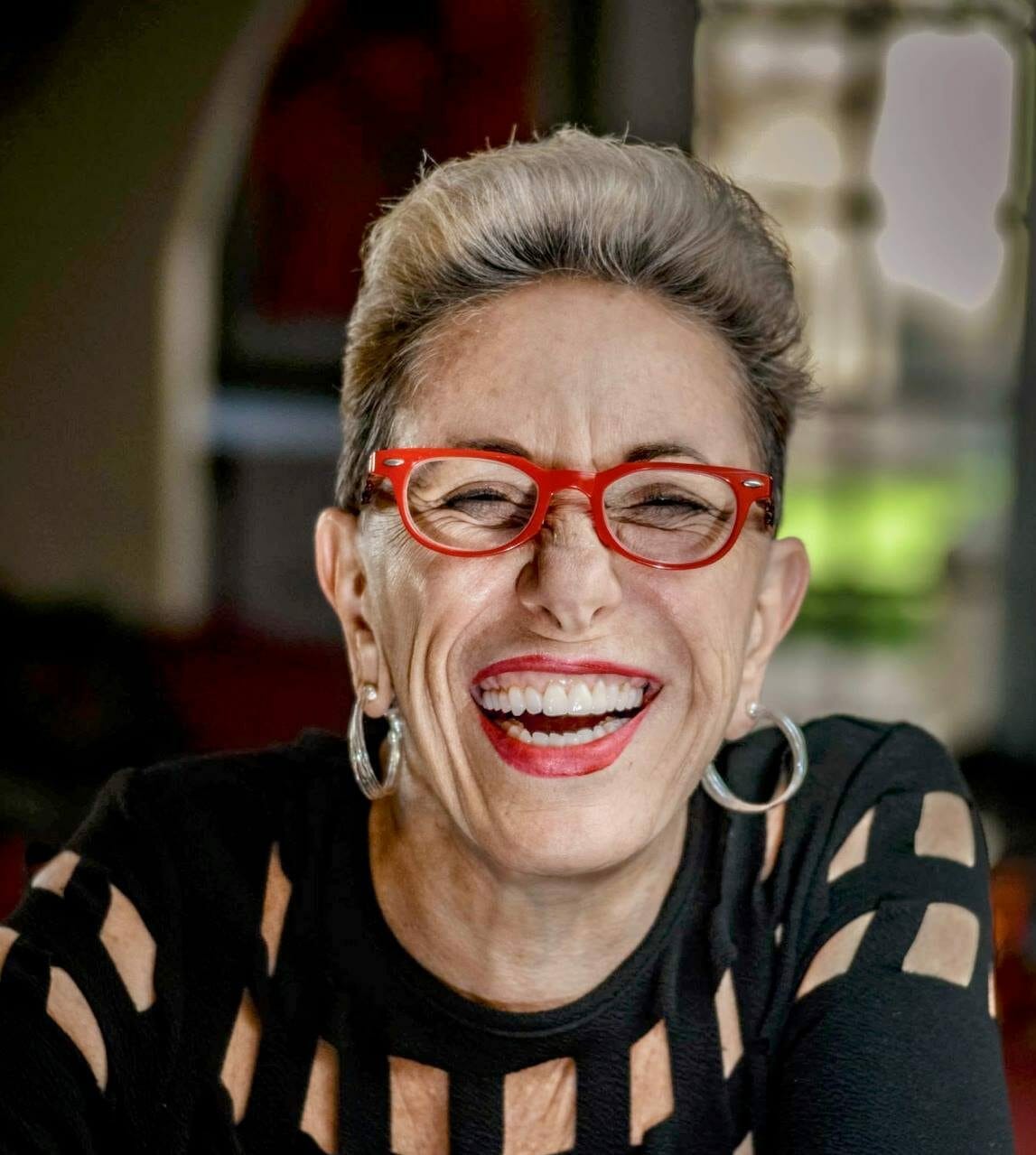 Podcast: Play in new window | Download
Laurie
is joined by former Naval Commander Steve Riordan. Steve
Served in the Navy for 23 years from 1968 through 1991. He was a Navy pilot for 5 years, a Veteran of Vietnam, the Gulf War I and more. They have a lively conversation about how he discovered sacred sexuality and what it's added to his life. If you are or know a veteran (from any country), please share this show!