Listen:
Tantra and Sacred Sexuality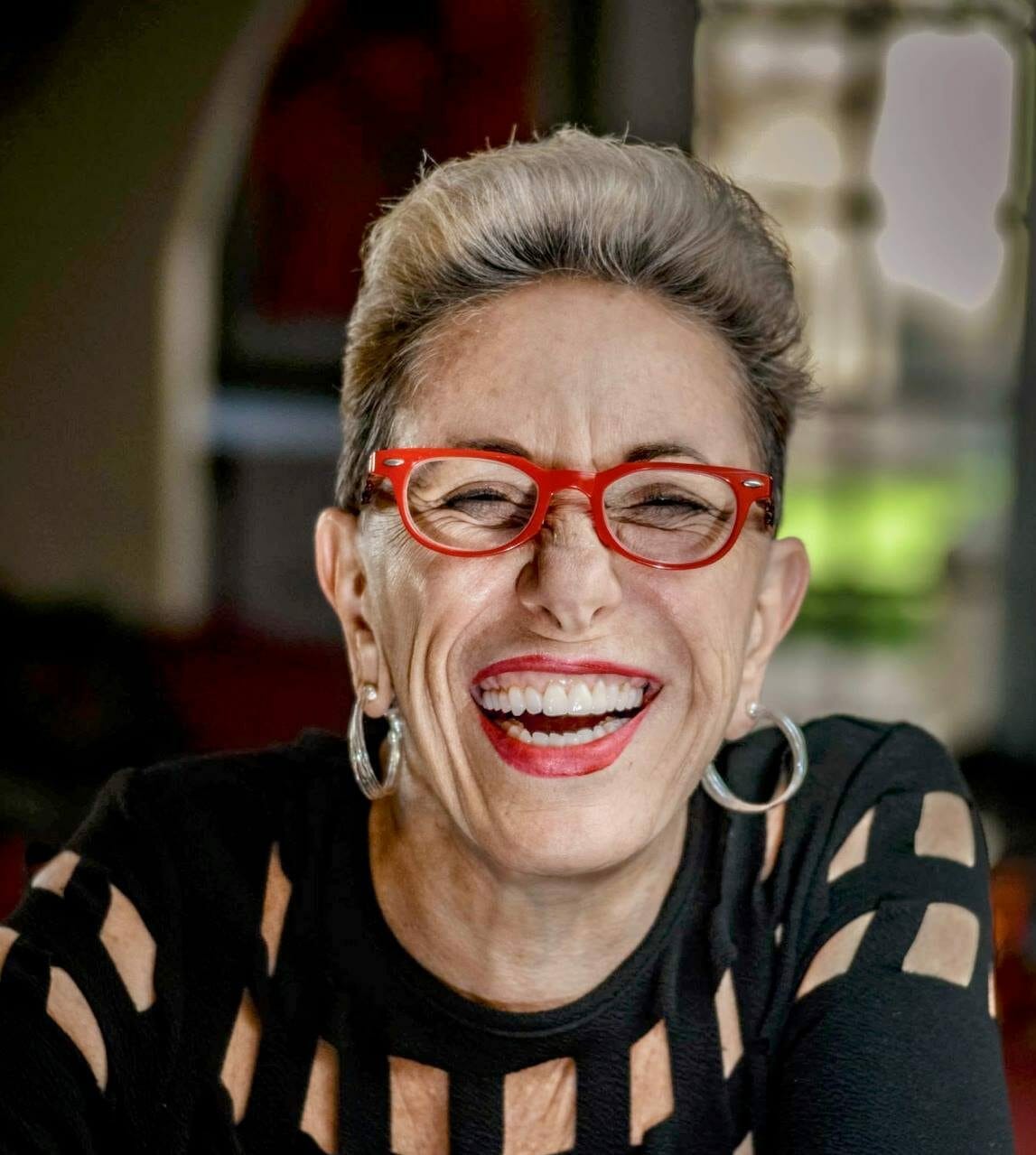 Podcast: Play in new window | Download
Laurie is joined by Taryn Harvey, a Tantra Teacher and Intuitive Healer. Taryn honors Tantra and Sacred Sexuality in it's authentic nature and true practice. She holds Diplomas in Transformational Life Coaching, Holistic Counseling, Chakra (Energy) healing and is a successful author of "Trust": a memoir about spiritual awakening and healing from abuse and sexual shame. They dive into it all! Great show!