Listen:
Maria Pe Talks About the Death and Afterlife of Her Two Young Sons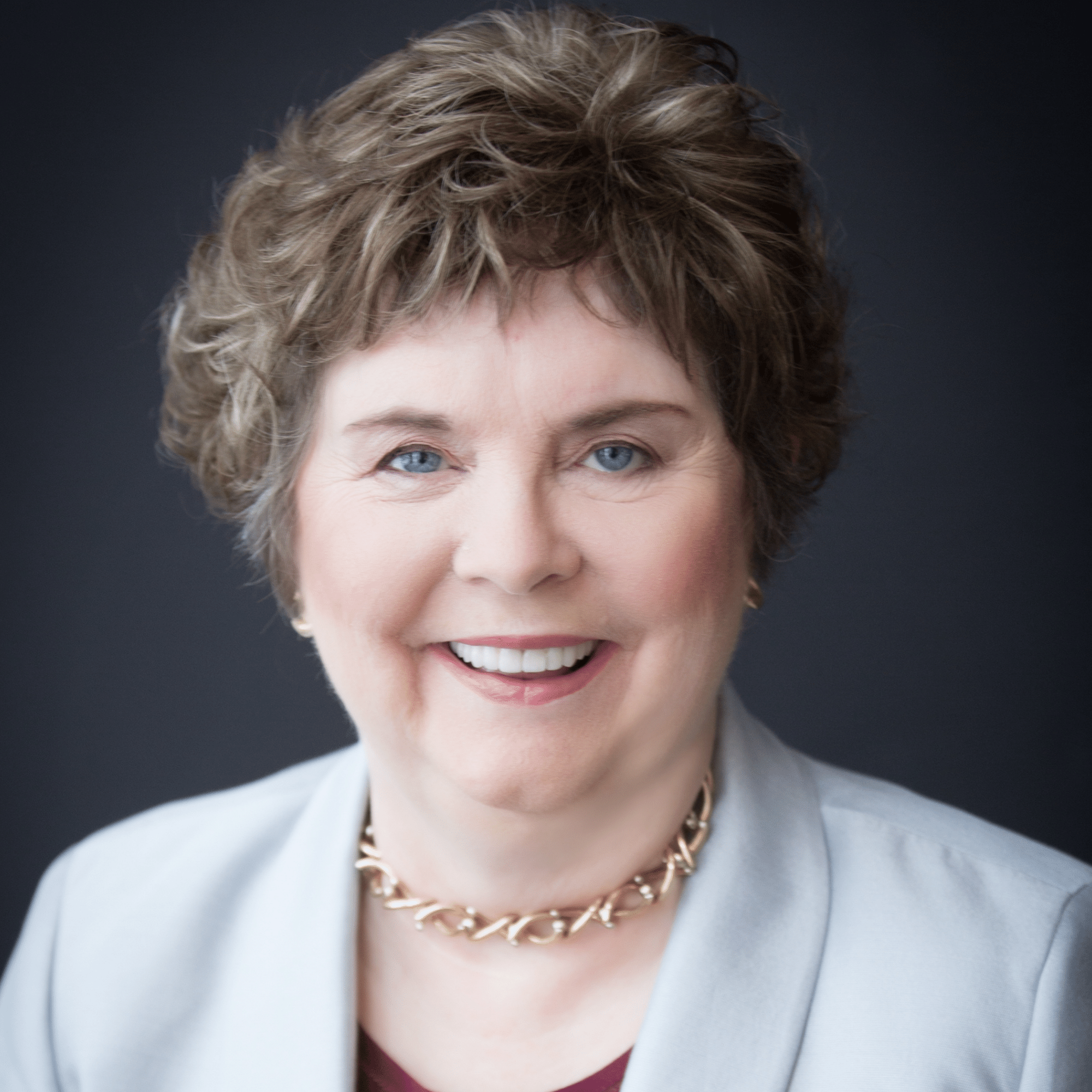 Podcast: Play in new window | Download
Maria Pe's two teenage sons were murdered by their father in 2011. She was an early Seek Reality guest in September of 2013, by which time she had established a strong relationship with her children and begun to integrate this experience spiritually. Now, seven years later, she finds herself in a wonderful new life, healed and empowered. To hear her tell her life-affirming story is uplifting! Maria's website is http://seanandkyleimaginefund.com/. Her book, A Mother's Journey, is available there for free. And she has authorized Roberta to share her personal phone number with any grieving parent who requests it.