Listen:
Reaching for the STARS: How to Have a Safer Sex Talk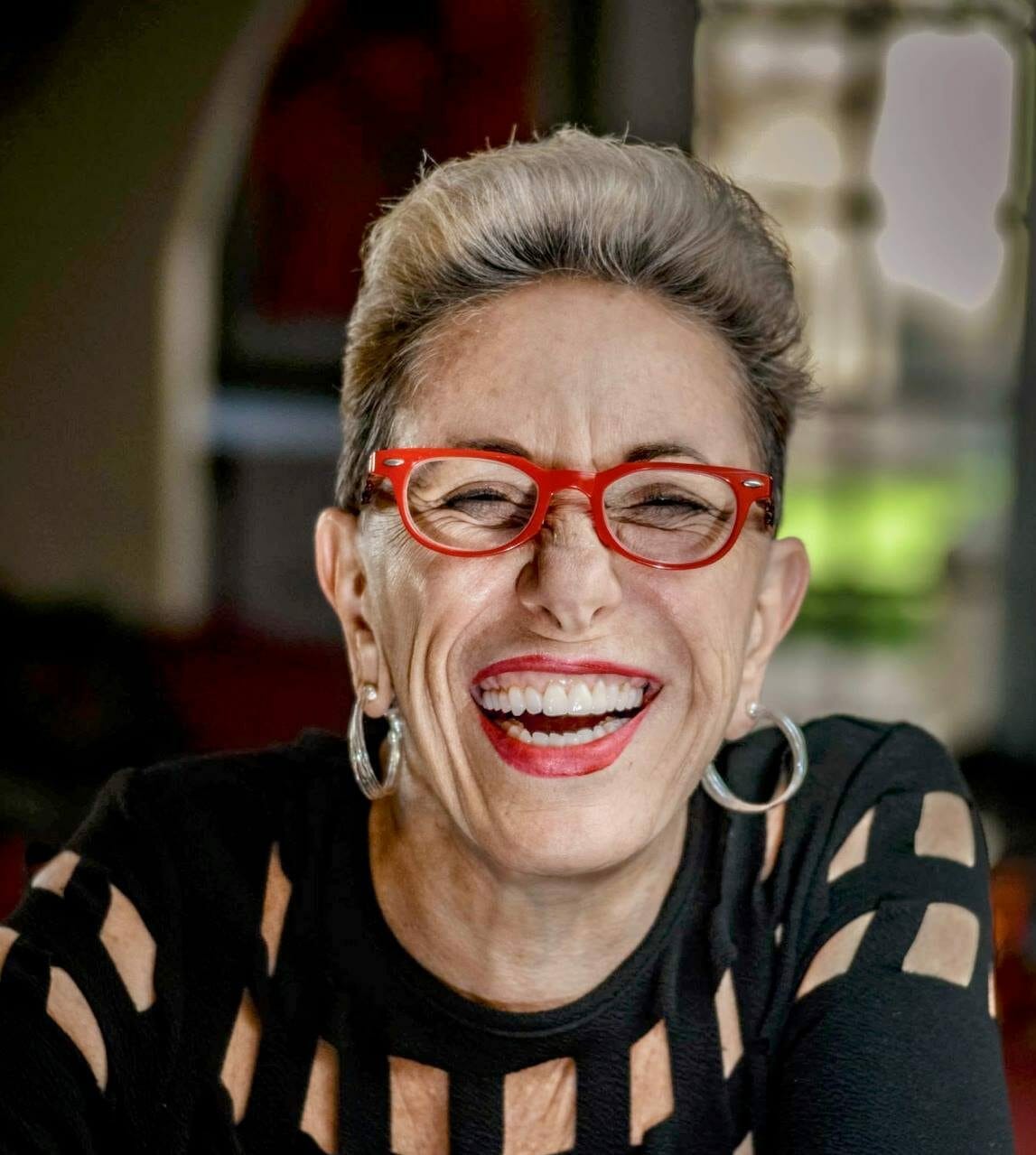 Podcast: Play in new window | Download
Laurie
is joined by
Evelin Dacker, MD
, a sex-positive doctor,  board certified in Family Medicine, Holistic and Integrative Medicine, and  Functional Medicine. Evelin specializes in Women's Health, hormones, nutrition, and sexual healing. She is also the C.E.O of SexPositive Portland and teaches classes on how to communicate with sexual partners, sexually transmitted infections without shame, and personal boundaries and consent. Great and timely information. Please share with others.