Listen:
Rodger Friedman Talks About Preparing for Retirement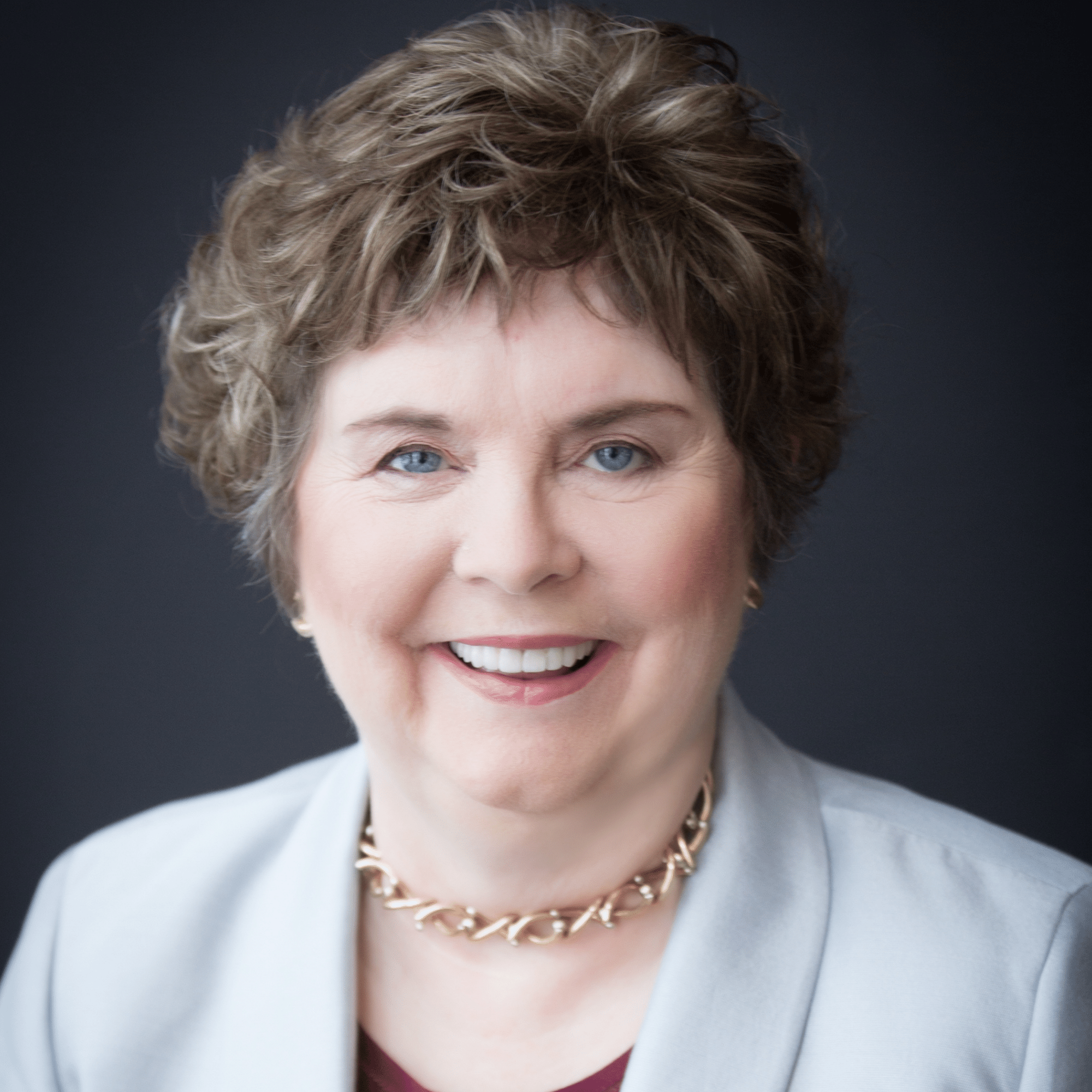 Podcast: Play in new window | Download
Roberta retired from her legal career at the end of 2018.  To celebrate her retirement she invited her friend, Rodger Friedman, to join her in a discussion that he entitles "Why living a spiritual life doesn't mean we can ignore our worldly needs." Rodger Friedman's website is www.stewardpartners.com, and his email address is [email protected]. If you would like Rodger's free pamphlet, SO, YOU THINK YOU'RE  READY TO RETIRE? –A CHECKLIST OF 73 ESSENTIAL STEPS TO TAKE BEFORE YOU CASH YOUR LAST PAYCHECK, simply email him.