Listen:
David Alison talks about finding Davey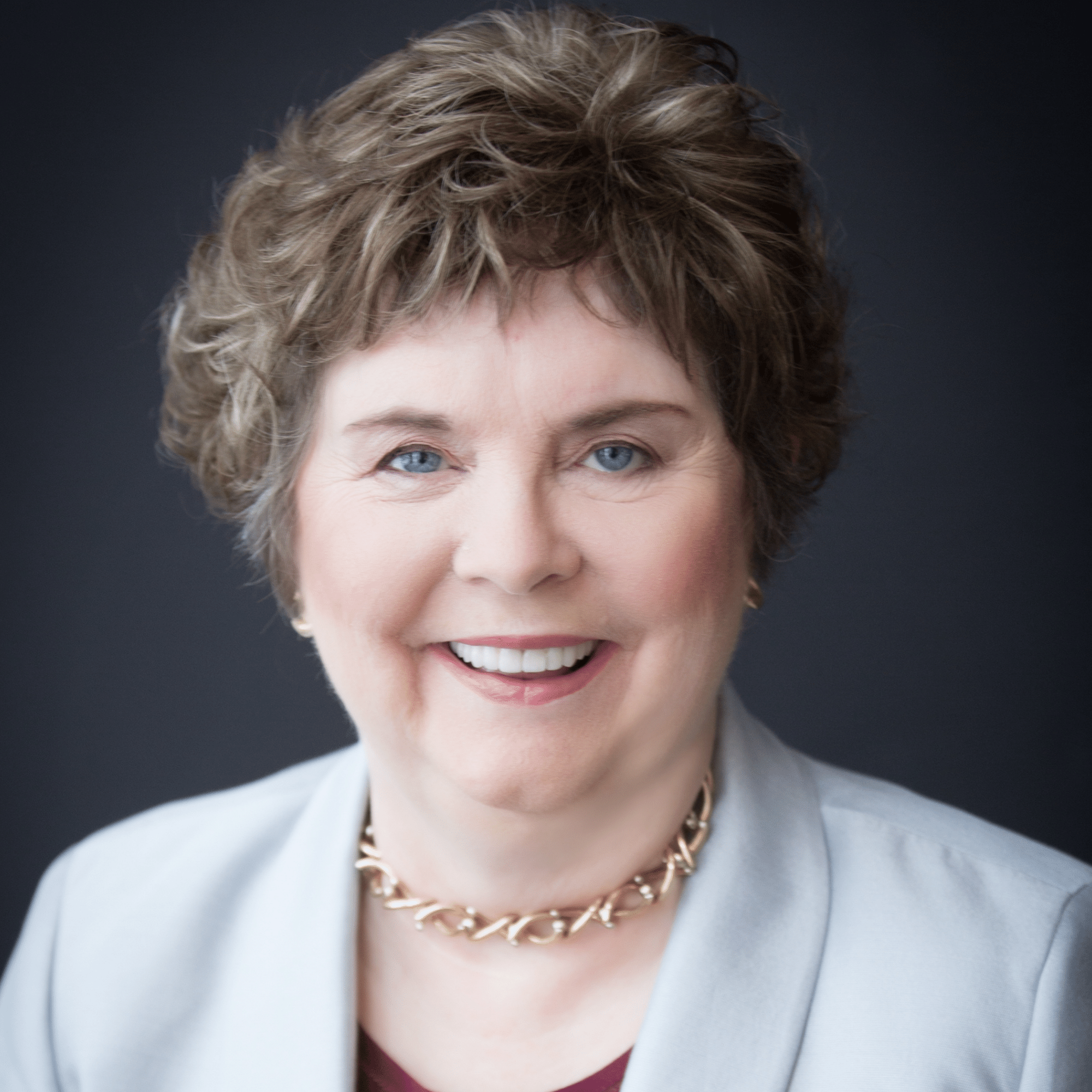 Podcast: Play in new window | Download
David Alison III is a successful software entrepreneur whose only son and namesake was killed in an auto accident in 2016 at the age of 24. David began an amazing journey to reconnect with his son, just as Davey was working from where he is now to reconnect with his father. David's account of their shared search and their glorious reunion is detailed in Finding Davey – A Father's Search For His Son in the Afterlife, which Roberta says is a must-read for every seeker!