Listen:
Masculine and Feminine Polarity and How We Are Affected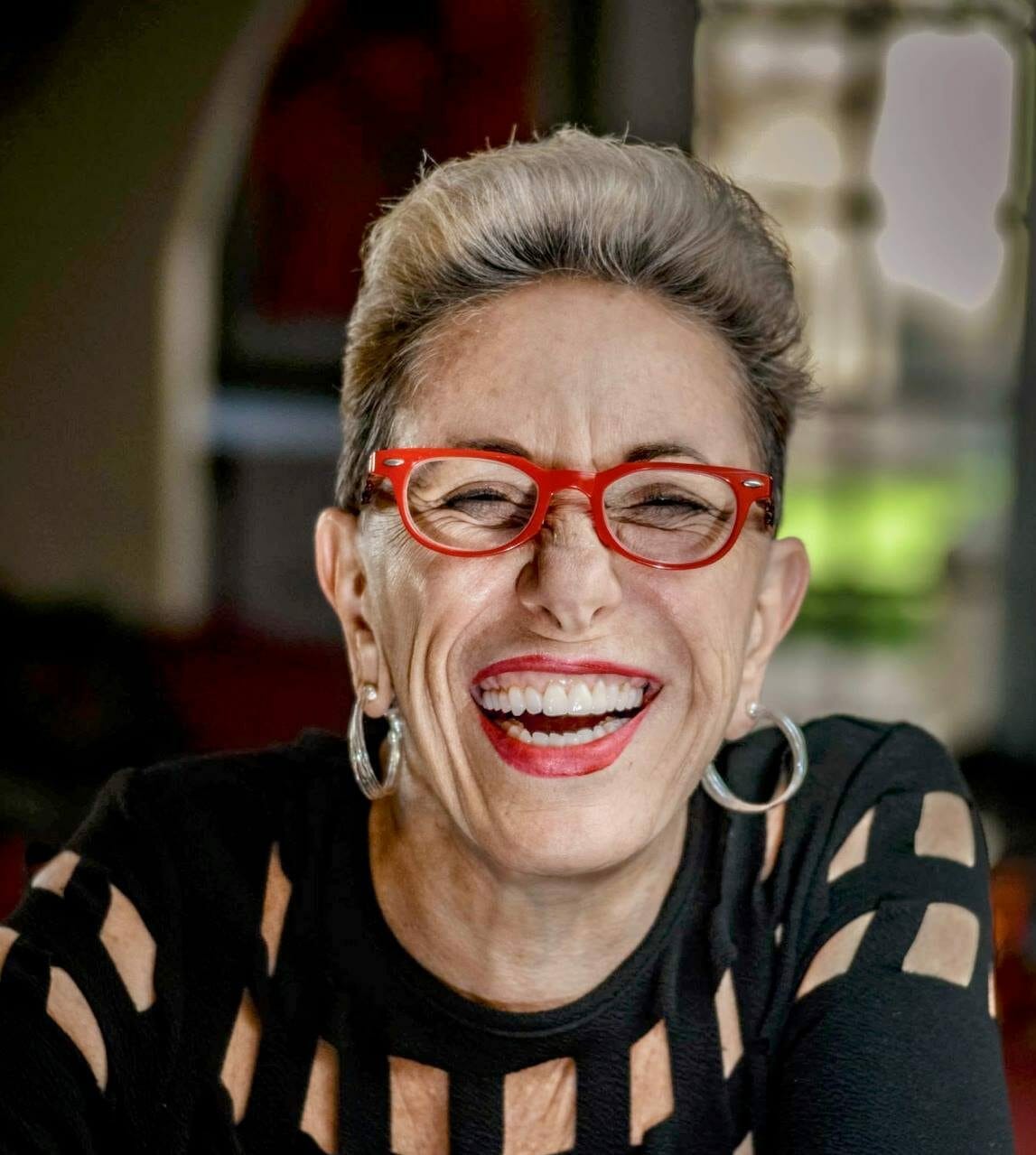 Podcast: Play in new window | Download
Laurie

's guest, Gillian Pothier, is a Los Angeles based writer, archetypal coach and creative mentor whose writing is eye-opening and controversial. Gillian is deeply influenced by Jungian and archetypal principles, dreams, sex, mythology, and her abiding passion: Feminine Eros. Their discussion is based on some of the pieces Gillian has recently posted to the masses on Facebook and Medium. Taboo! Amazing show!