Listen:
Ana Claudia Castro Talks About the Science & Spirituality Symposium, 5/24-26/19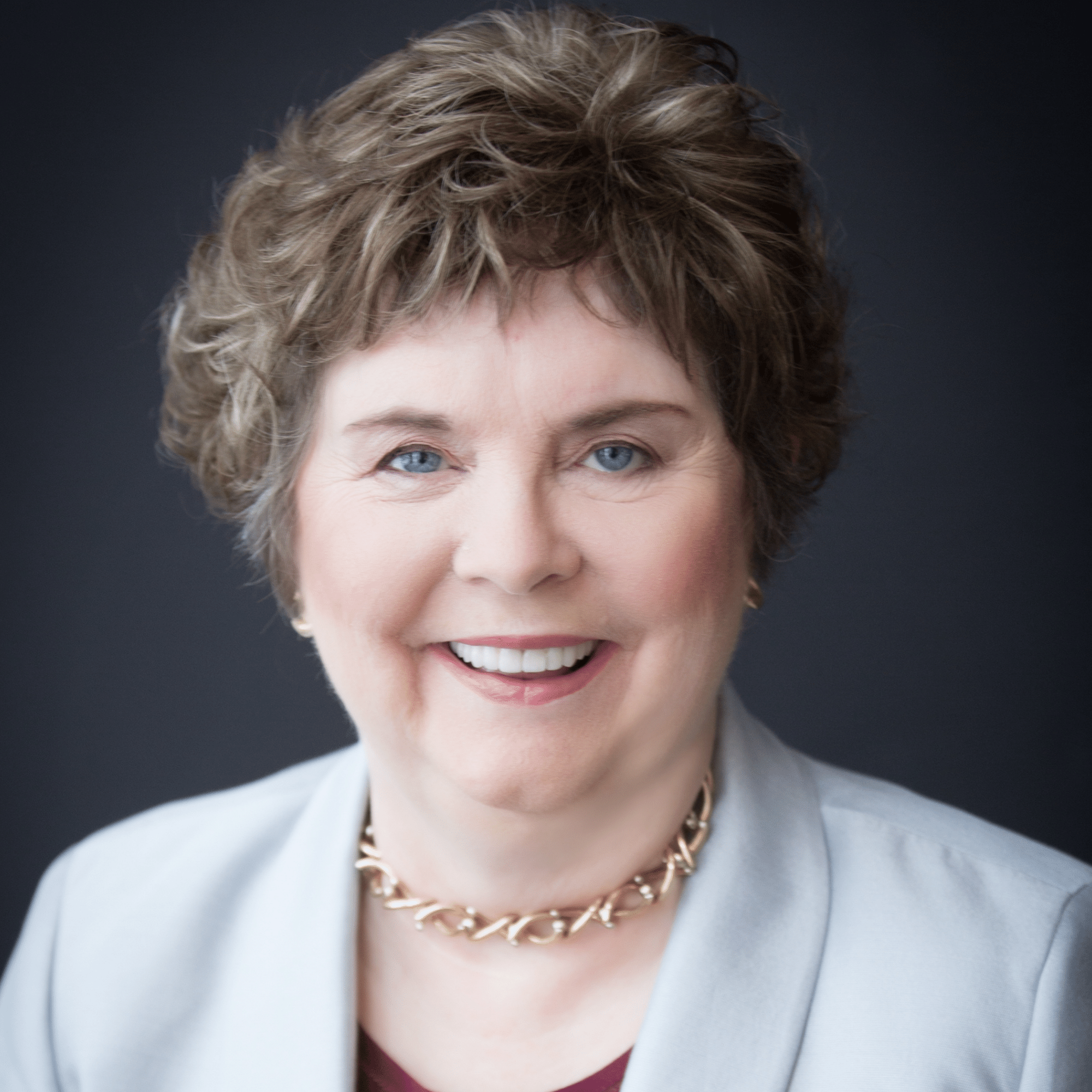 Podcast: Play in new window | Download
Ana Castro is a chemical engineer who is Brazilian by birth and now lives in Houston, where she has begun Solar3LLC, a company designed to promote knowledge and information at the intersection of science, spirituality, consciousness, and the afterlife. Its first effort will be the Science & Spirituality Symposium being held in Houston in May. Some of the presenters at this Symposium are among the most prominent researchers in this field, including the eminent Dean Radin. Go to solar3LLC.com for more information.