Listen:
BDSM as Art and as Spirititual Expression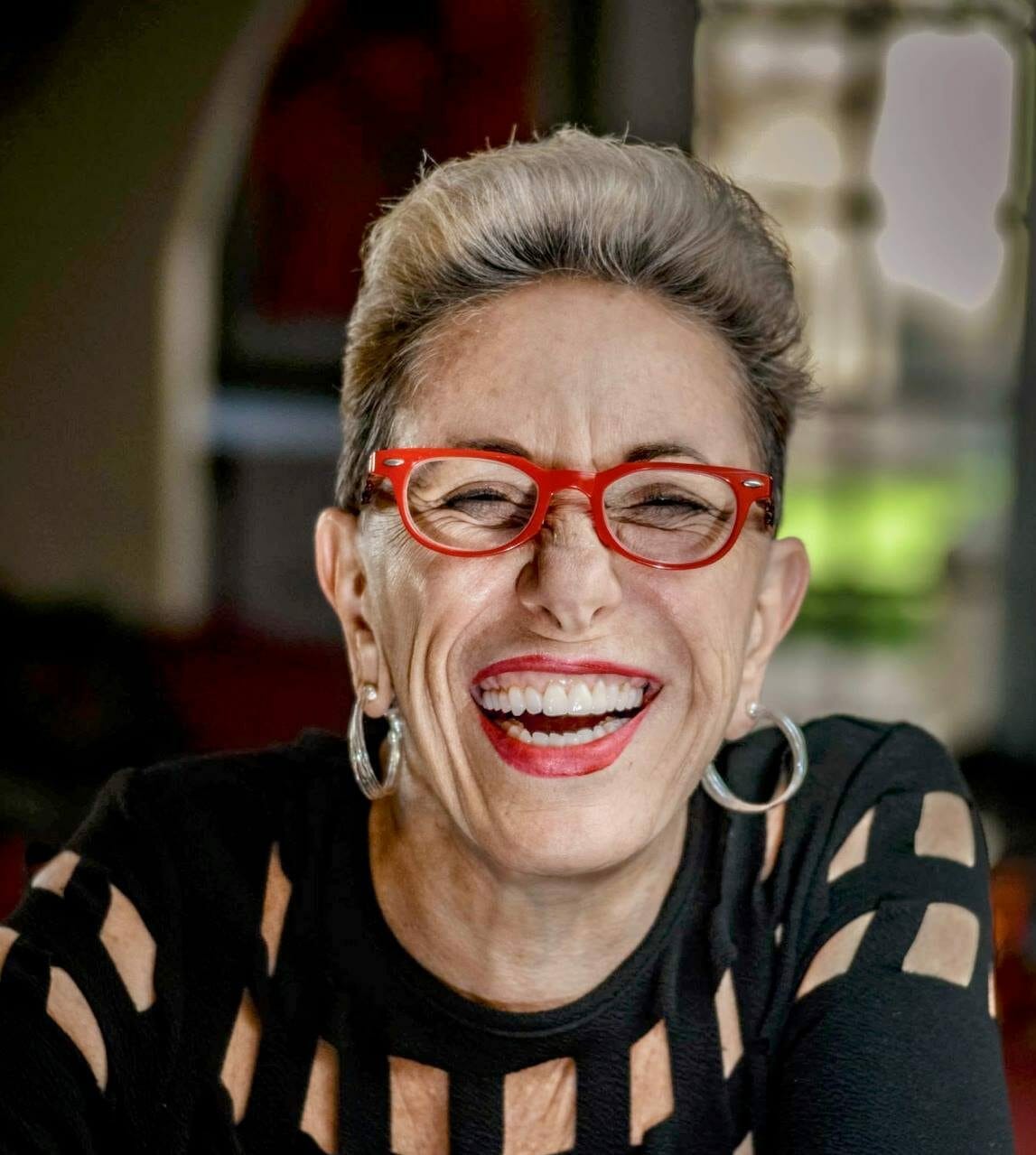 Podcast: Play in new window | Download
Laurie, once again, interviews Cazembe Abena. For Cazembe Abena and his DOM alter ego, Lord Vesper, BDSM is where Sensuality meets Art meets Spirit. They discuss Senergetic™ BDSM is Lord Vesper's own unique form of BDSM that focuses on Connection, Healing, Intention, and Trust. What a rich conversation. Please don't be fooled by preconceived notions. Great show!