Listen:
Robert McLuhan Talks About Randi's Prize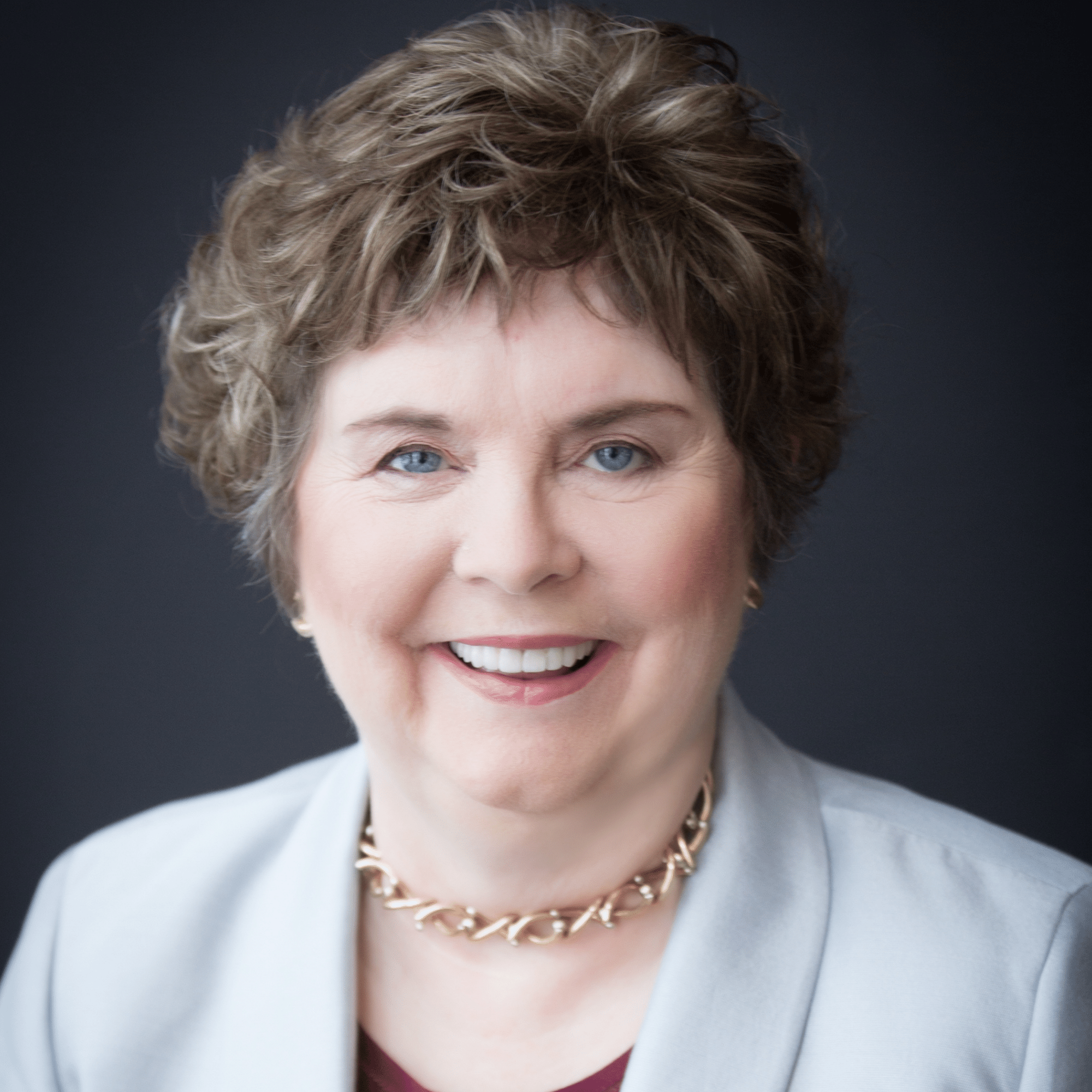 Podcast: Play in new window | Download
 Robert McLuhan is a careful British Researcher who has extensively studied paranormal phenomena and the efforts being made to discredit and debunk them. That Robert is now a member of the Society for Psychical Research and blogs about paranormal topics at
www.paranormalia.com
, and he also edits the Psi Encyclopedia, shows you where his research has taken him. His book is
Randi's Prize – What Skeptics Say About the Paranormal, Why They are Wrong, and Why it Matters.
It's a detective story with a happy ending!