Listen:
Just Add Skill for Men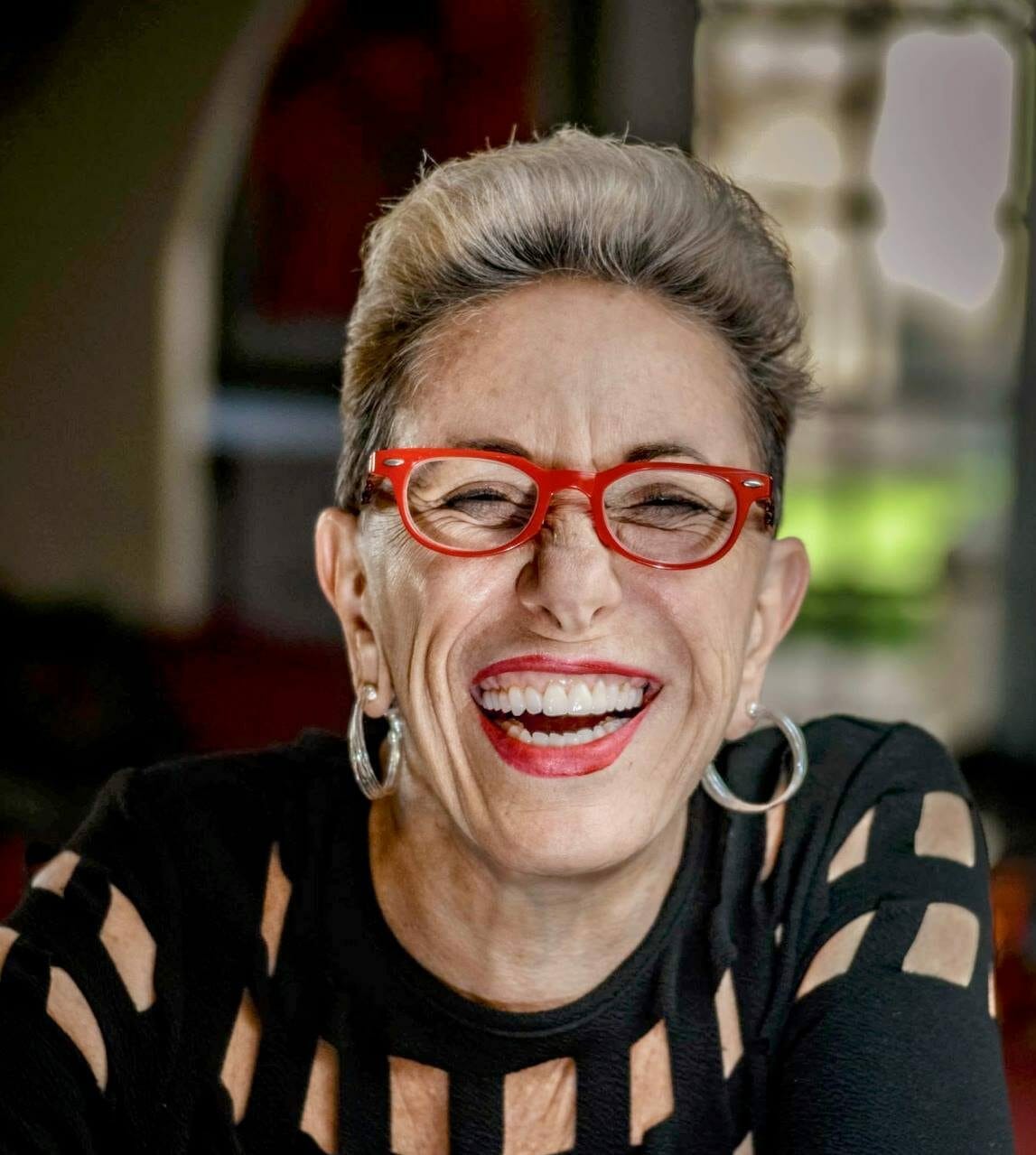 Podcast: Play in new window | Download
Laurie is joined by Michael Gibson, creator of the Academy for Men. Michael calls himself a geek who studies sensuality and sexuality and how to pleasure women through presence, powerful communication and touch. He shares some of his secrets on this show in a fun and upbeat way. Don't miss it.