Listen:
Lucinda Bakken White Talks About Confessions of a Bone Woman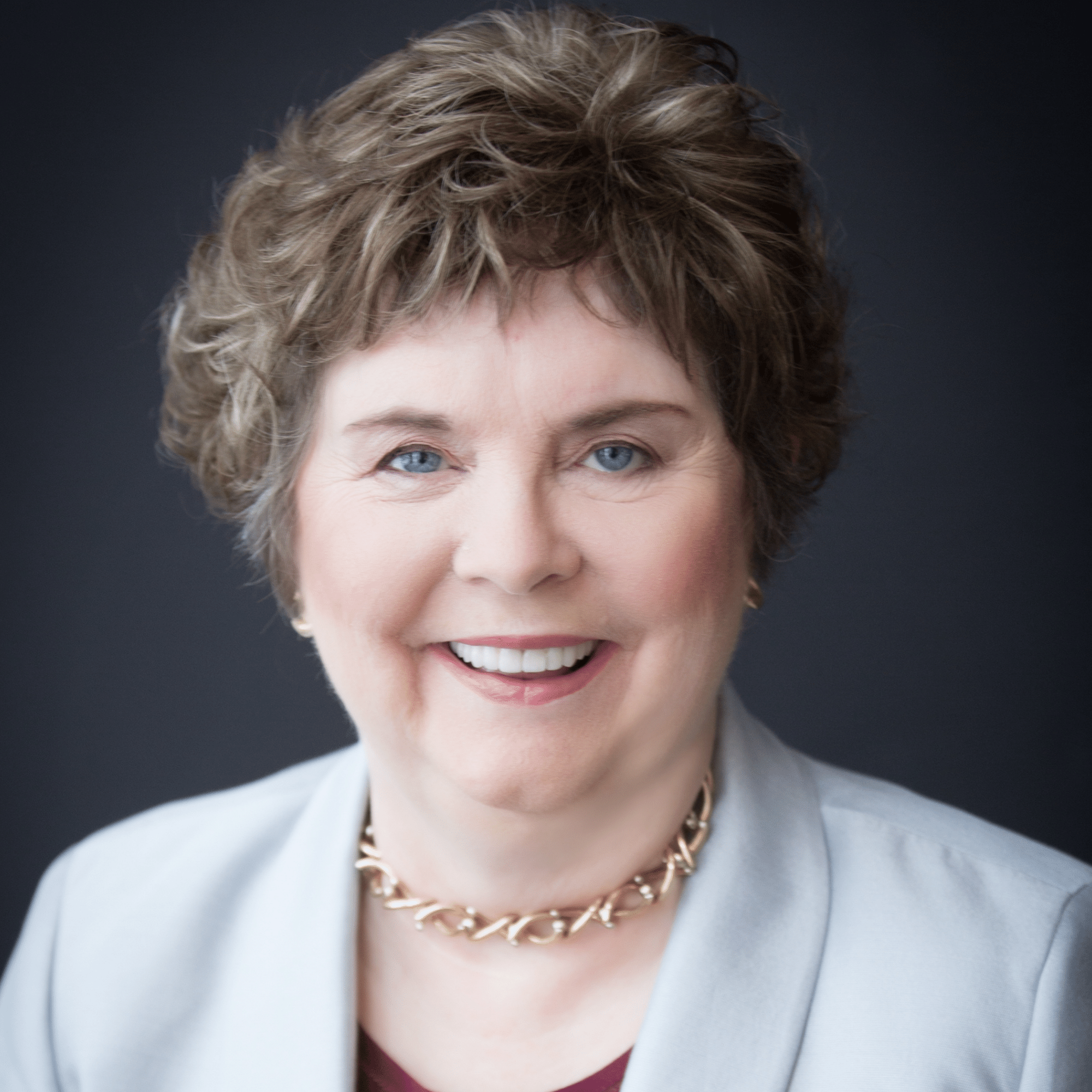 Podcast: Play in new window | Download
Lucinda Bakken White was a successful businesswoman with an MBA and a very privileged life when she discovered the powerful healing that can begin with a deeper connection to the natural world. Now she is an Authentic Wildness Guide who helps others to achieve this same deep connection. Lucinda's lovely book is Confessions of a Bone Woman: Realizing Authentic Wildness in a Civilized World. Her website is Authenticwildness.com.