Listen:
Laura Powers Talks About the Power of Healing from Within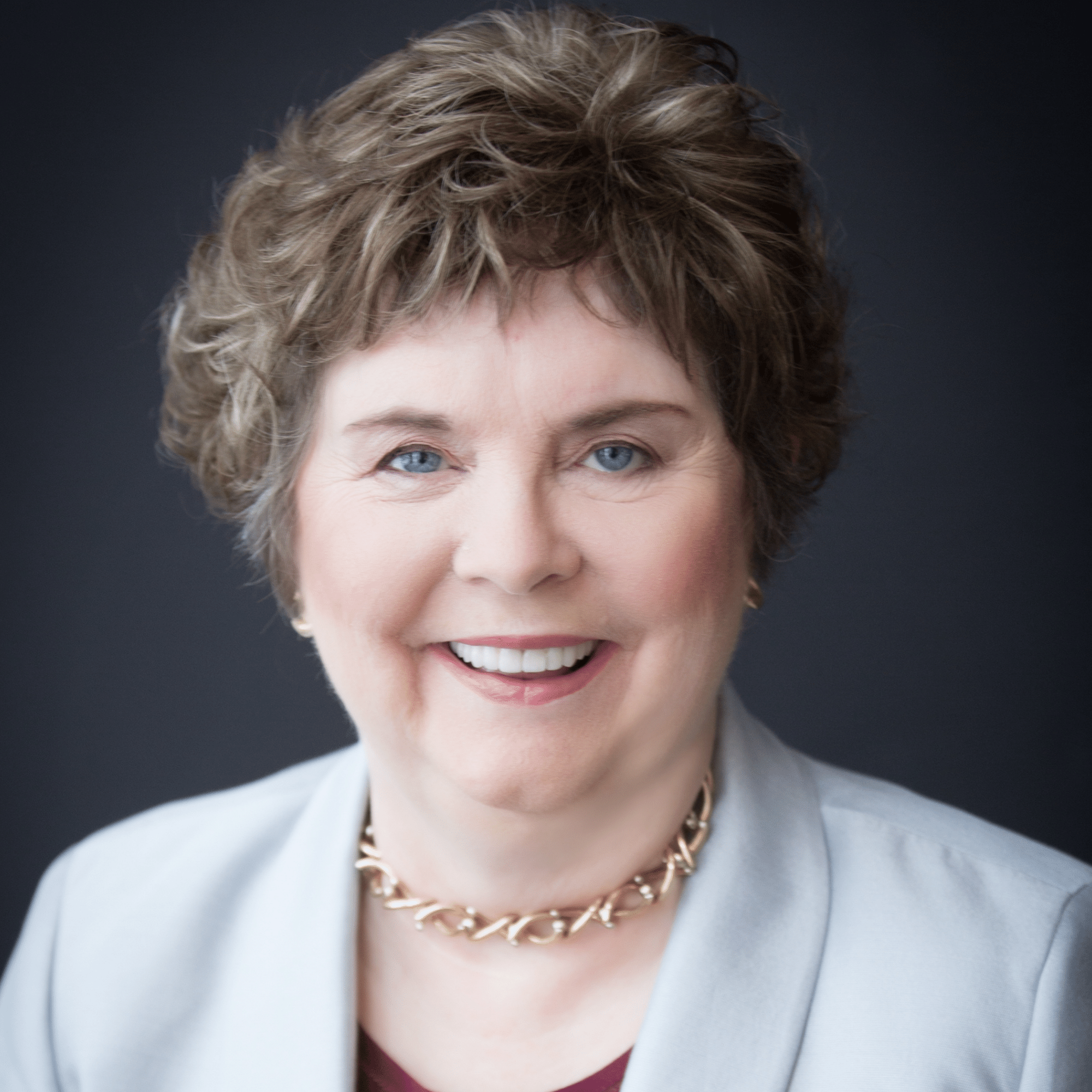 Podcast: Play in new window | Download
Laura Powers is a celebrity psychic who has done a lot of major media and is now in pre-production for a television series about her work. Since childhood, Laura has seen and sensed ghosts and spirits, and she has learned how to manage those experiences, using this ability to connect with the angelic and other realms.  She now uses her experience communicating with angels, spirits, and other energy beings to help her clients better understand and change their lives. Her website is healingpowers.net.