Listen:
David Alison Talks About Using Meditation to Communicate With Loved Ones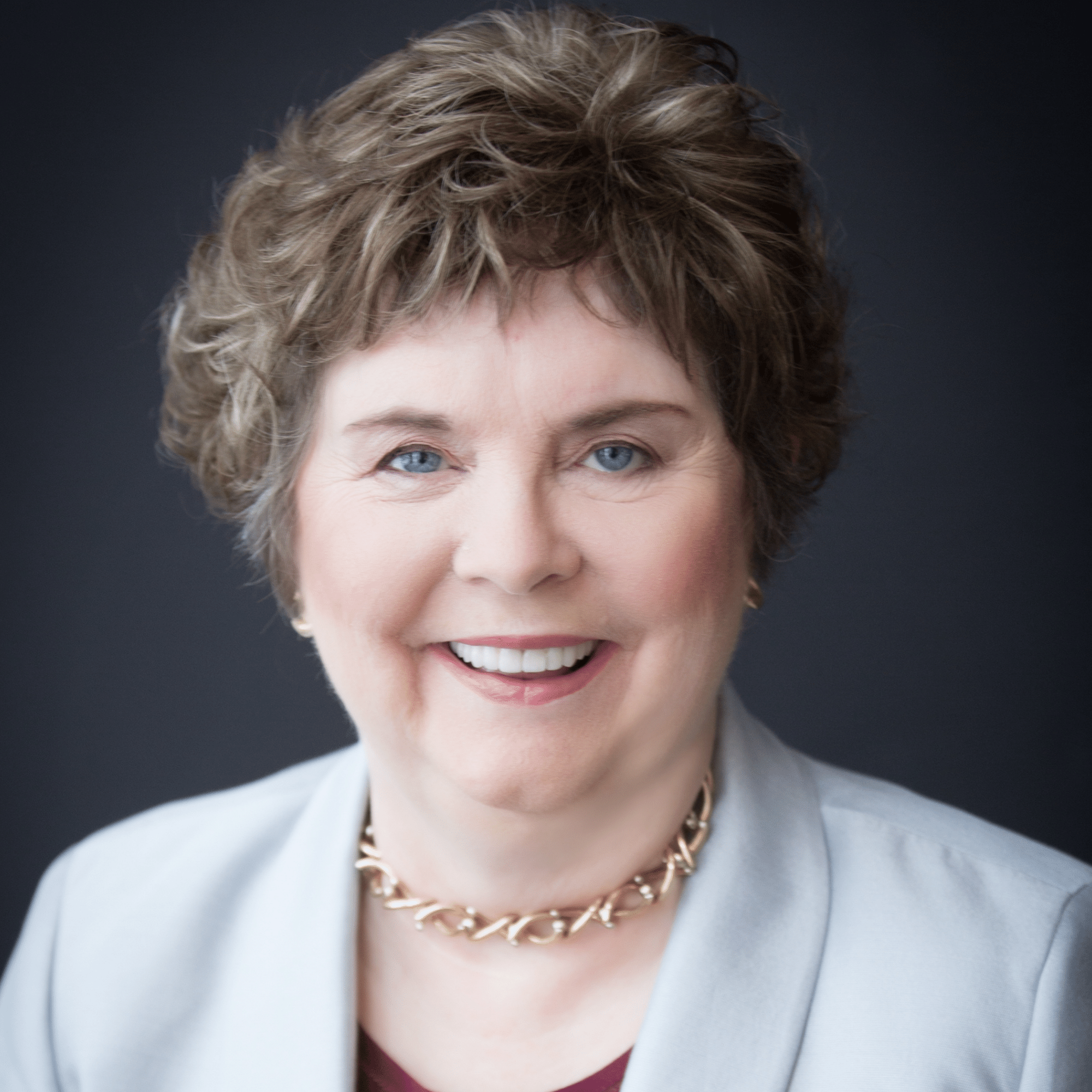 Podcast: Play in new window | Download
David Alison is a successful businessman who lost his son, Davey, in an auto accident when he was just 24. Almost immediately, Davey was giving his father spectacular signs and communications, and David undertook a search for ever better ways to become closer to his son. His book is Finding Davey (findingdavey.com). Here David talks about how learning to meditate can help to deepen our connection to loved ones in spirit, and he talks also about his outreach work to bereaved parents through Helping Parents Heal (helpingparentsheal.org).