Listen:
Being a Sexy And Single Parent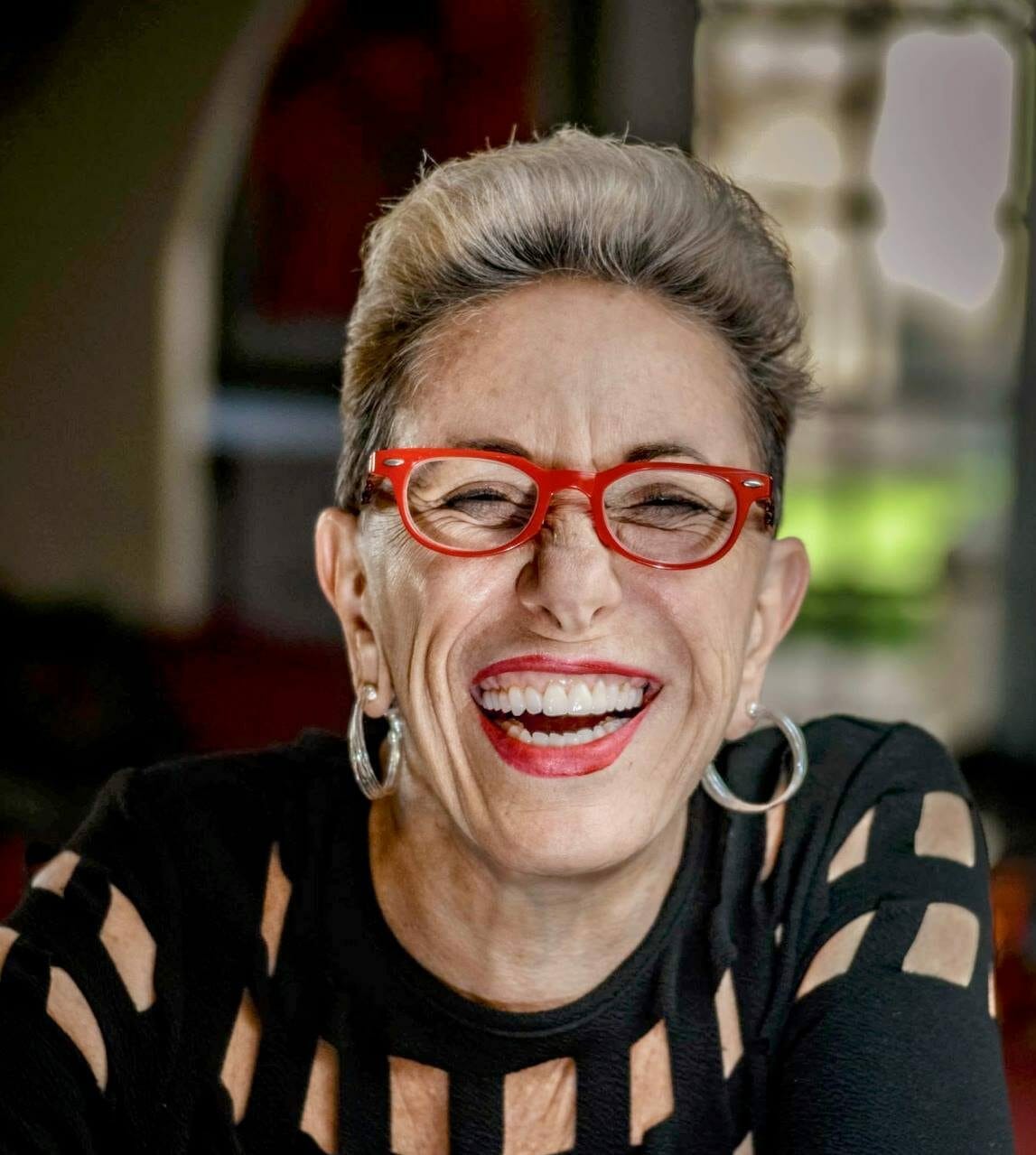 Podcast: Play in new window | Download
Laurie
is joined by Louise Claire, sacred sex practitioner, priestess, ISTA organizer and single parent. They have a lively discussion about how being sexy doesn't have to go away because one is a single parent. This is one show not to be missed!