Listen:
Mark Gober Talks About the Primacy of Consciousness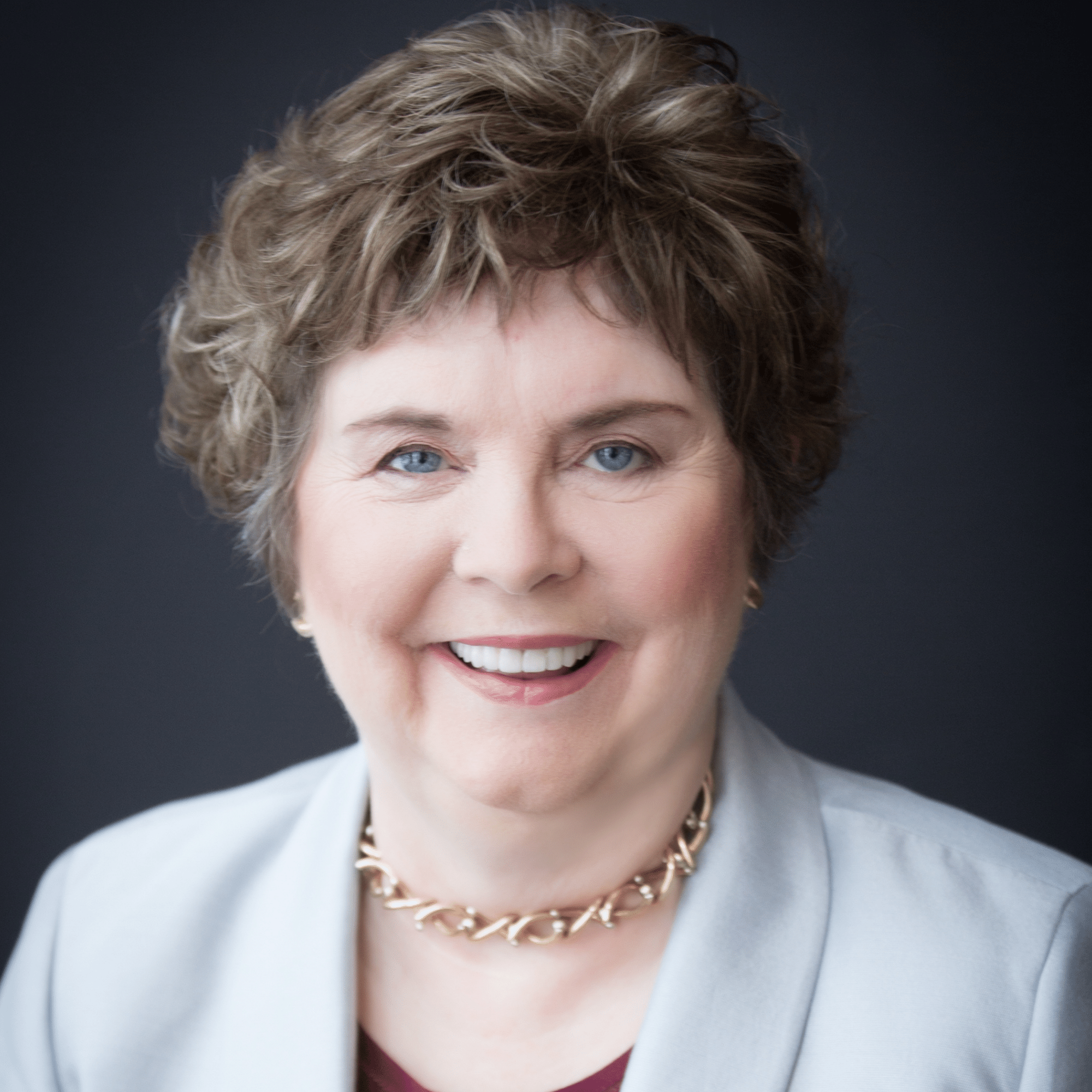 Podcast: Play in new window | Download
Mark Gober joins us for the second time to talk further about the abundant evidence that what we experience in a limited way as human cosciousness is primary and pre-existing, and is in fact the source of everything that we think is real. Mark's wonderful book is 
An End to Upside-Down Thinking – Dispelling the Myth That the Brain Produces Consciousness, and the Implications For Everyday Life. His website is MarkGober.com, and he also does a podcast with some of the leading people in the field of consciousness studies that can be found at https://markgober.com/podcast/.