Listen:
Joyce Stewart Talks About the Process of Spiritual Growth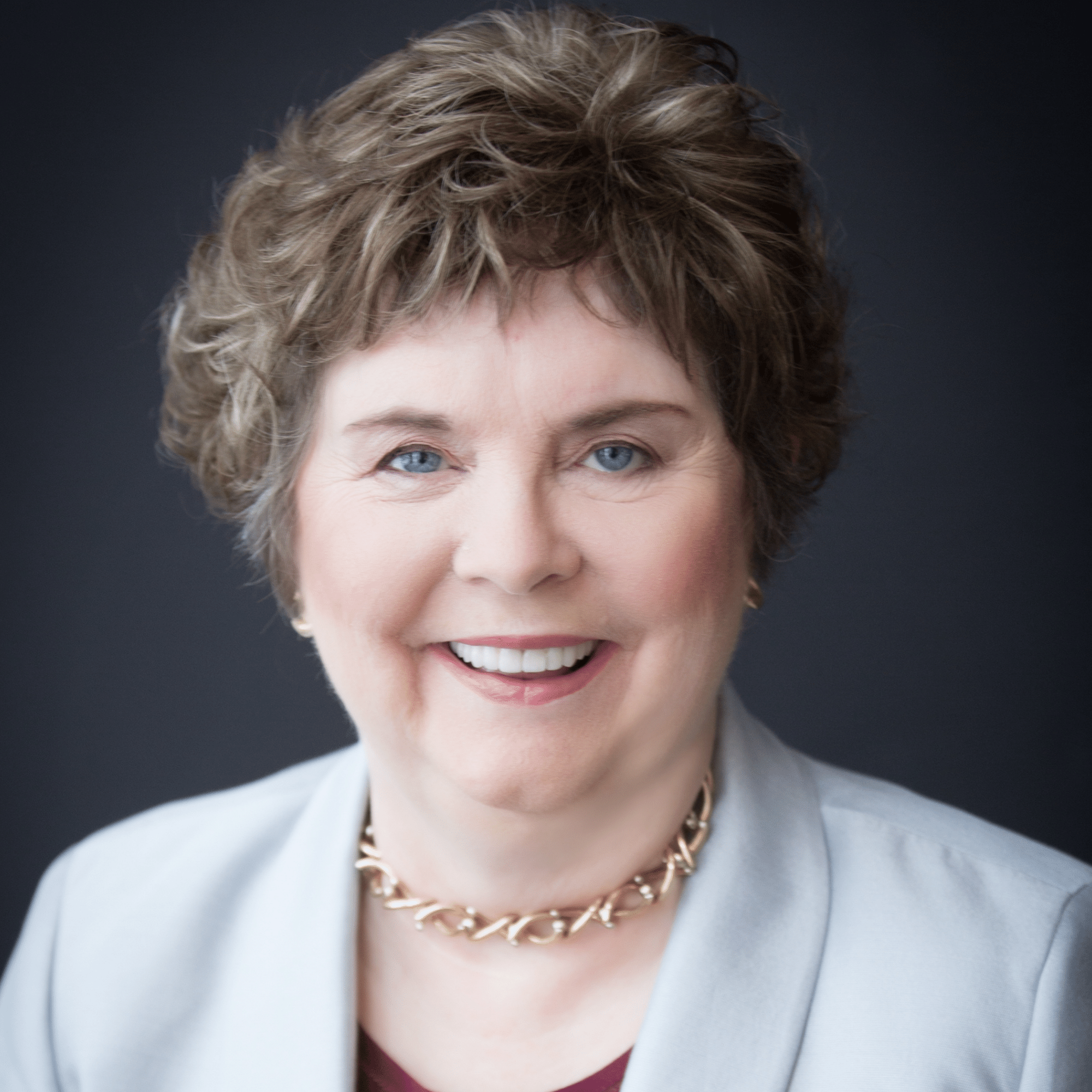 Podcast: Play in new window | Download
Joyce Stewart is a former devout Christian who has made applying the genuine teachings of Jesus in a counseling setting her life's work. As we know now from those that we used to think were dead, we take lives on earth in order to better grow spiritually; and In her seventh visit to Seek Reality, Joyce shares her fascinating take on the actual process of spiritual growth. Her website is
holistichealingconsulting.com
.