Listen:
The Importance Of Raw Sex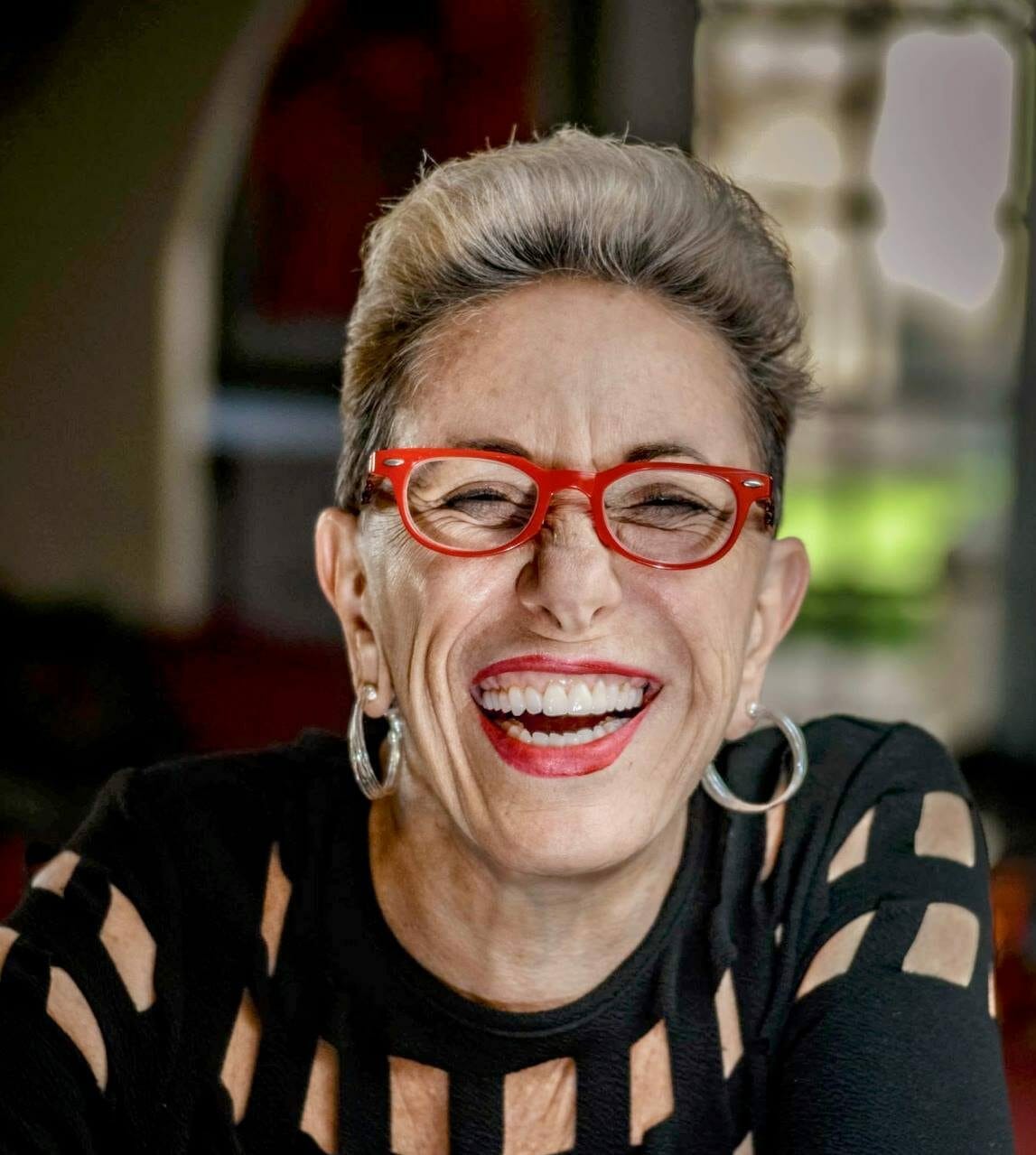 Podcast: Play in new window | Download
Laurie
 is joined by the unique coach, 
Lesley Tavernier
. Lesley is a woman who is committed to continuously healing her Heart and keeping it open, by honoring her Heart's desires, whether they be for a man or sex or money or whatever. She coaches female clients to do the same. What an interesting show! A fresh look at the genders by a woman!