Listen:
Brian Allan Talks About Negative Entities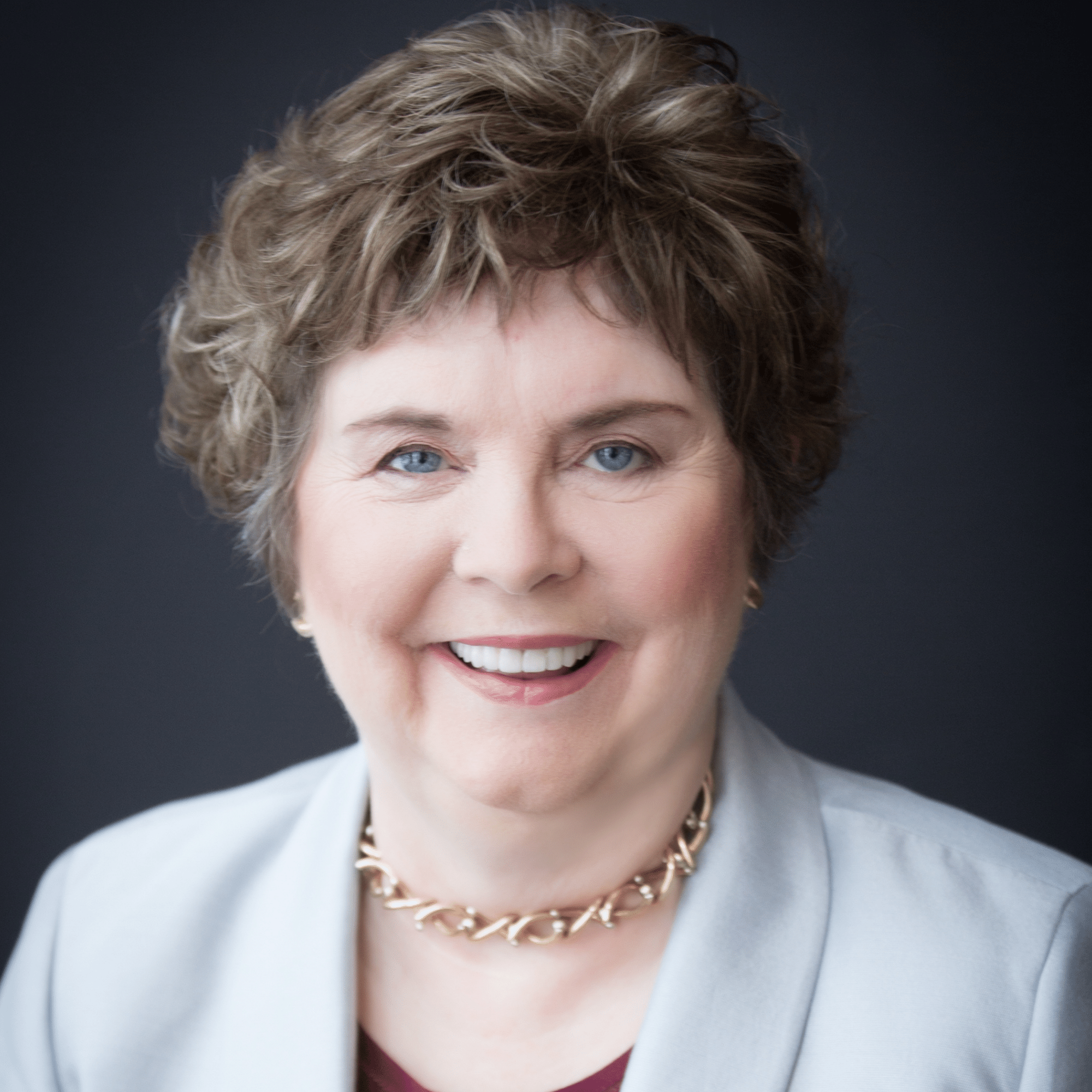 Podcast: Play in new window | Download
Brian Allan is a British researcher of ghosts and other strange phenomena, and the editor of
Phenomena
Magazine. His recent book is
Project Phenomena: Evaluating the Paranormal.
Here he helps us to better understand the whole area of negative entities and how we can better protect ourselves from them. Brian's website is
www.brianjallan-home.co.uk/
.