Listen:
What is Conscious Cock?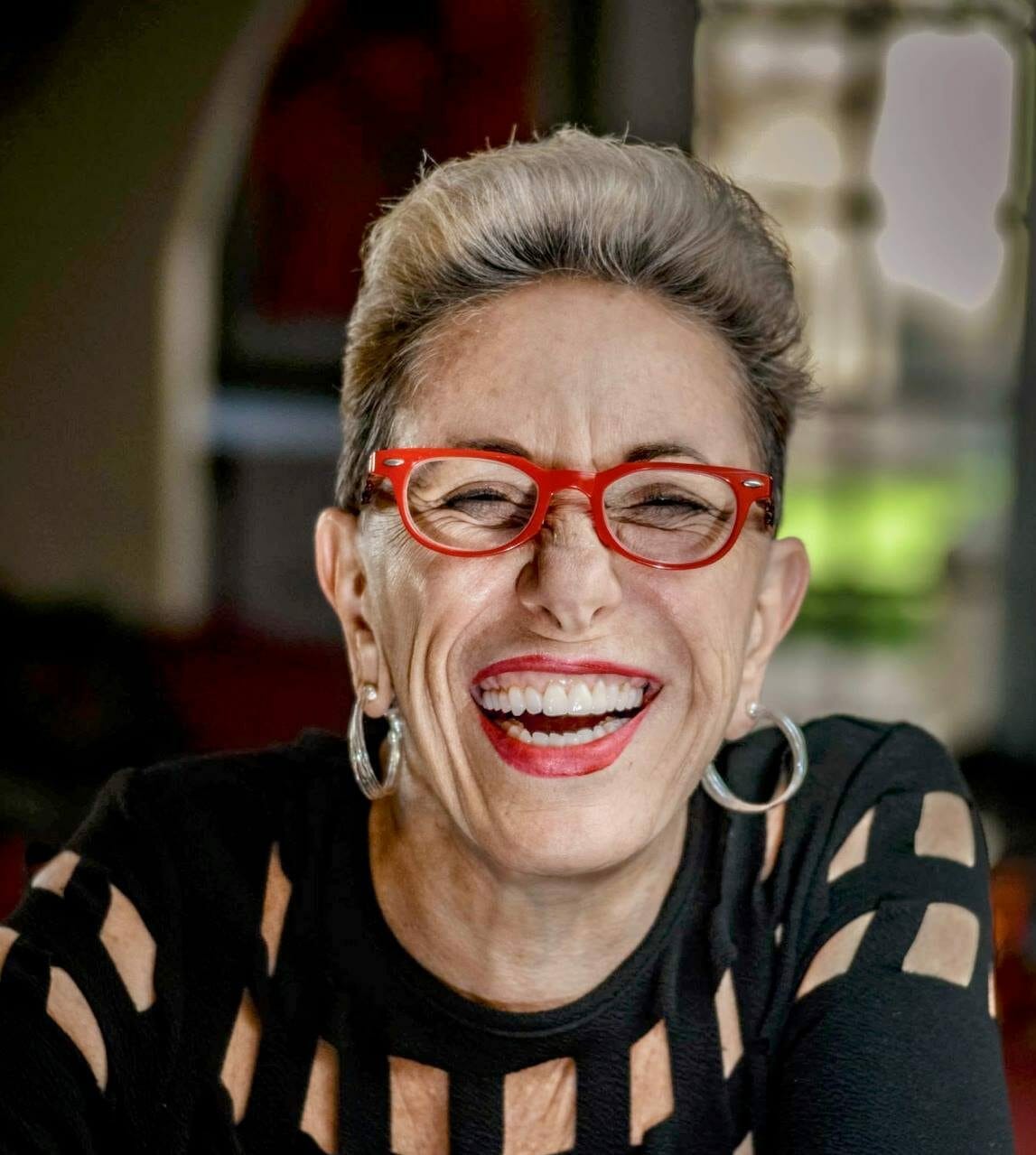 Podcast: Play in new window | Download
Laurie has decided to share the Tribal Fire Podcast on Sex and Happiness this week. This interview by Michael Gbgson and Lance Cole is with Kristopher LoveStone. It's about Conscious Cock. Listen in. This is so valuable for today – really!