Listen:
Larry Burk Talks About Holistic Healing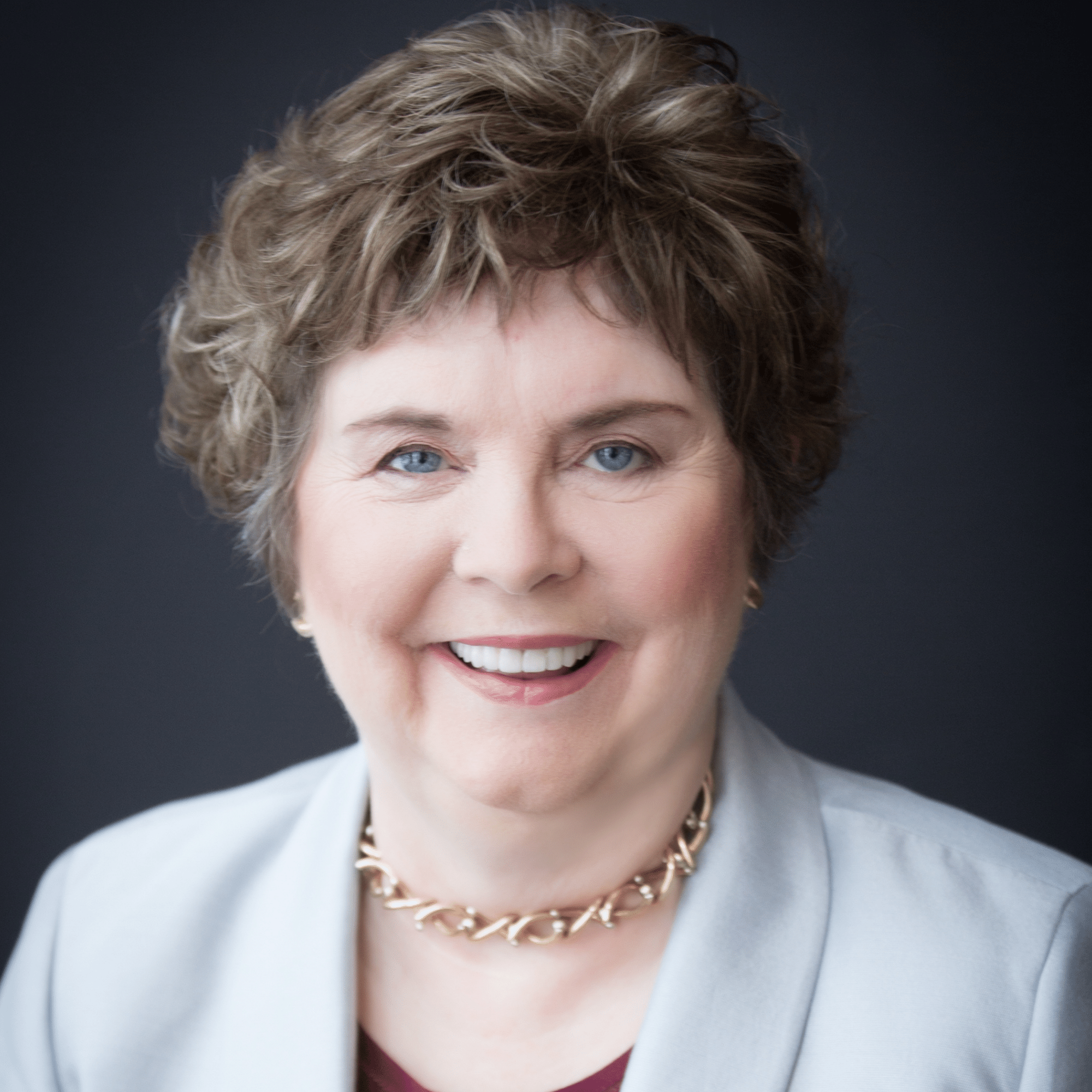 Podcast: Play in new window | Download
Larry Burk is a holistic radiologist who has some amazing and wonderful things to say about the true causes of physical problems and how to cure them holistically. He has long been associated with The Monroe Institute, and he is an expert on dreams and related phenomena as well. Larry's most recent book is
Let Magic Happen – Adventures in Healing With a Holistic Radiologist
, and his websites are
letmagichappen.com
and
larryburk.com
.