Listen:
The Hopeless Marriage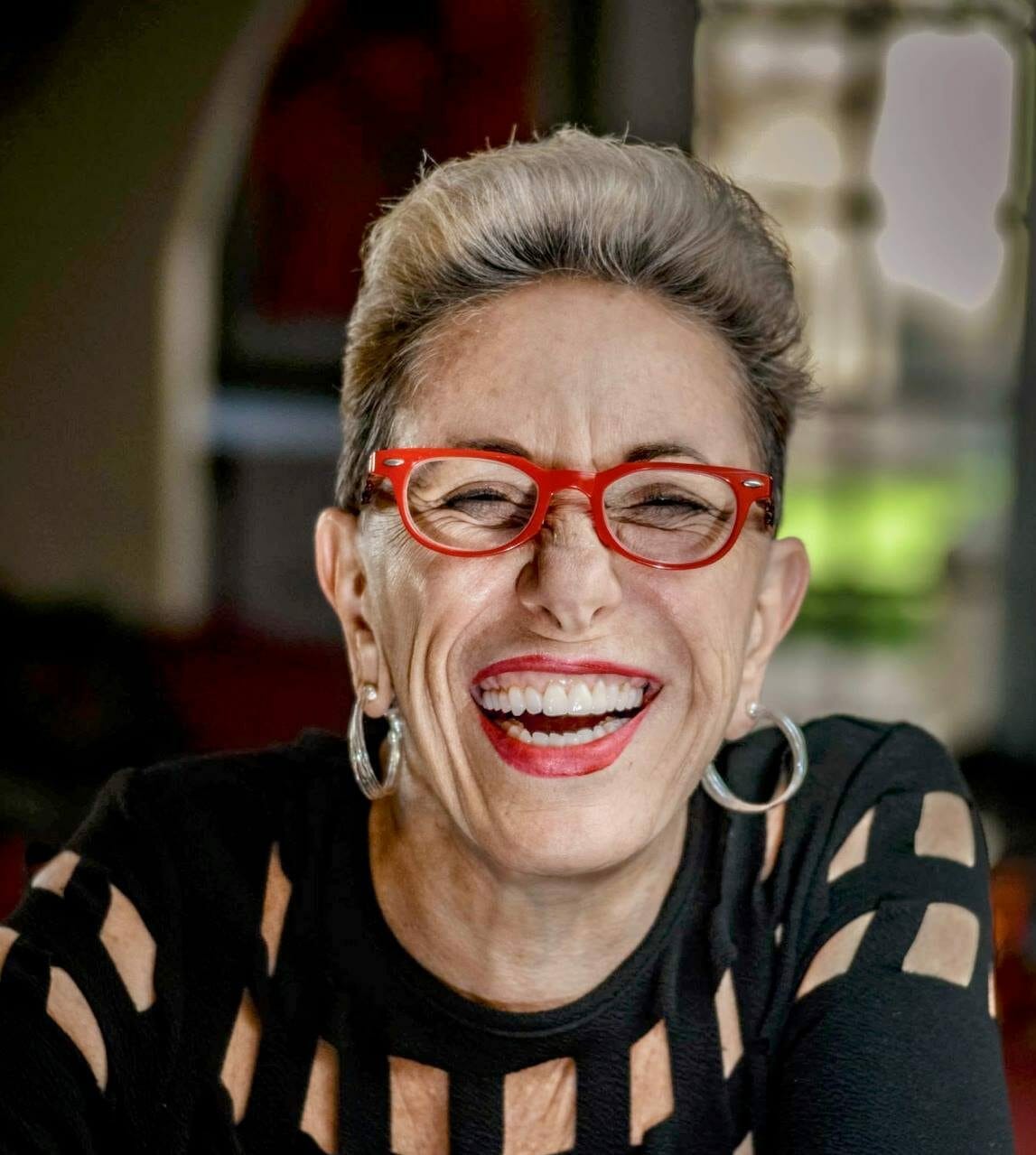 Podcast: Play in new window | Download
Laurie is joined by
Larry Bilotta
. He was unhappily married for 27 years. and used to refer to his marriage as hell. Then he discovered some keys to help him shift, transform, and make his marriage a safe haven. Married over 40 years, today Larry teaches his discoveries to thousands of couples. Larry believes that *to save a marriage it only takes one person. Amazing show about relationhship!