Listen:
Connecting Cock to Heart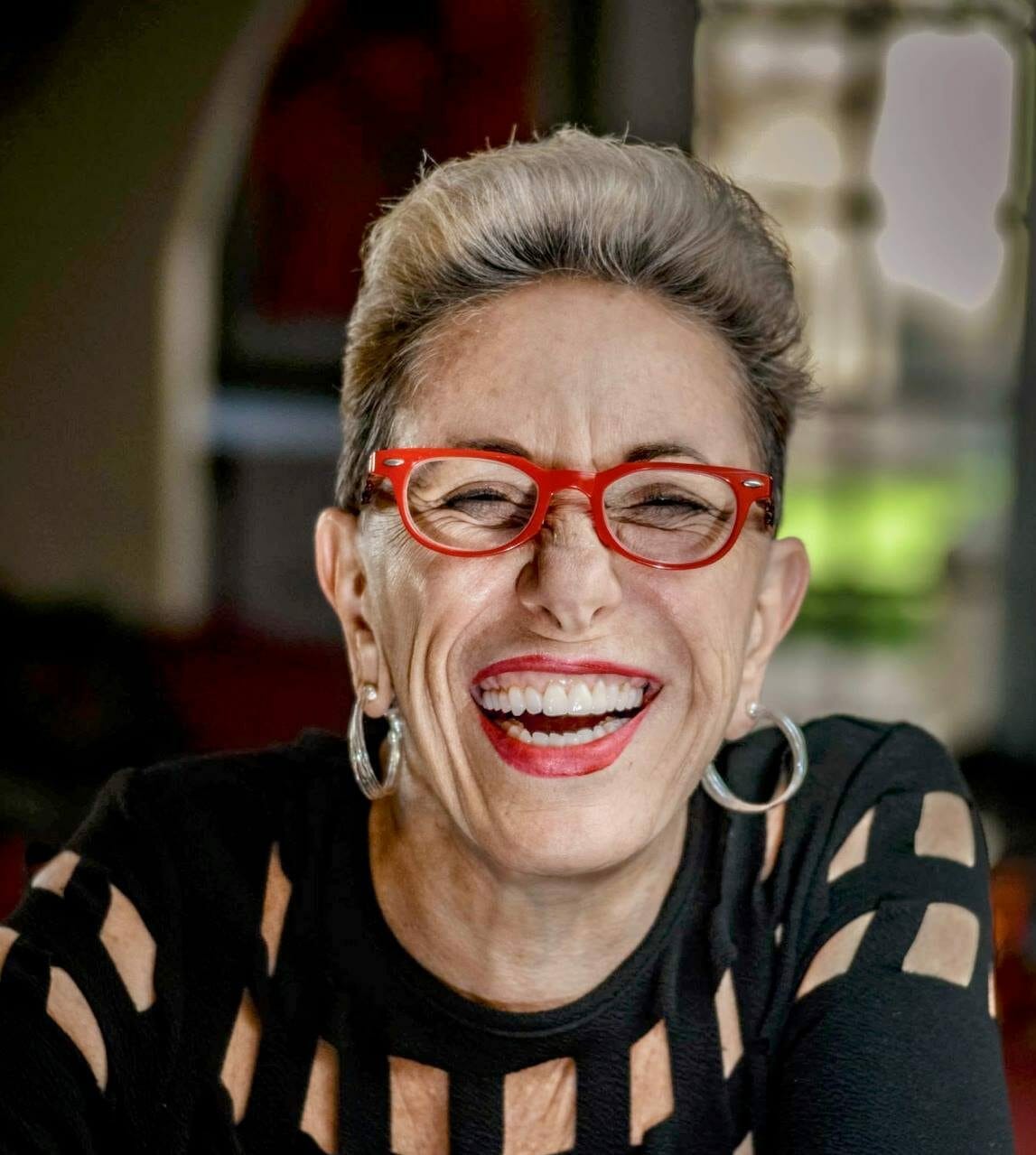 Podcast: Play in new window | Download
Laurie
is joined by Tyran Mowbray, a man who went from being what men are brought up to be – drinking, partying, sexing to a man with heart. Tyran shares about his journey of self-destruction to empowerment and learning to express vulnerability and ferocious love. He describes his training programs for men and why they are so important. Don't miss this!