Listen:
Breaking Porn Addiction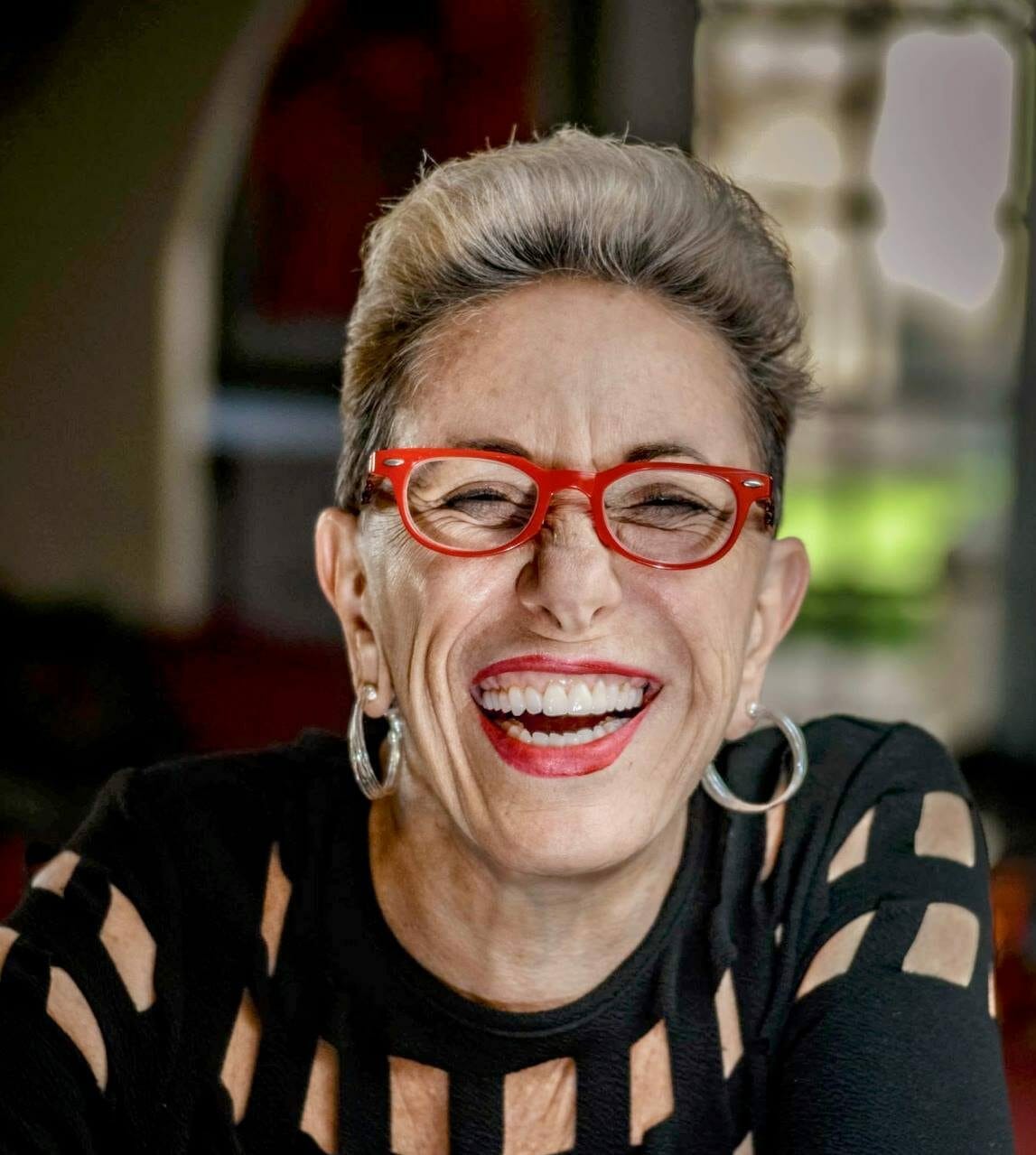 Podcast: Play in new window | Download
Laurie
is joined by
Gonzalo Salinas
, author of
Conquering Porn Addiction
in Spanish; the English version comes out in December 2019.
Gozalo explains how he broke his own addiction and then started to offer himself as a guide and coach to others. He works with men (and women) addicted to porn from around the world.
The interview includes his study of Taoist sexuality and other very interesting and empowering pieces.