Listen:
Dennis Grega and Michelle Szabo Talk About Afterlifedata.com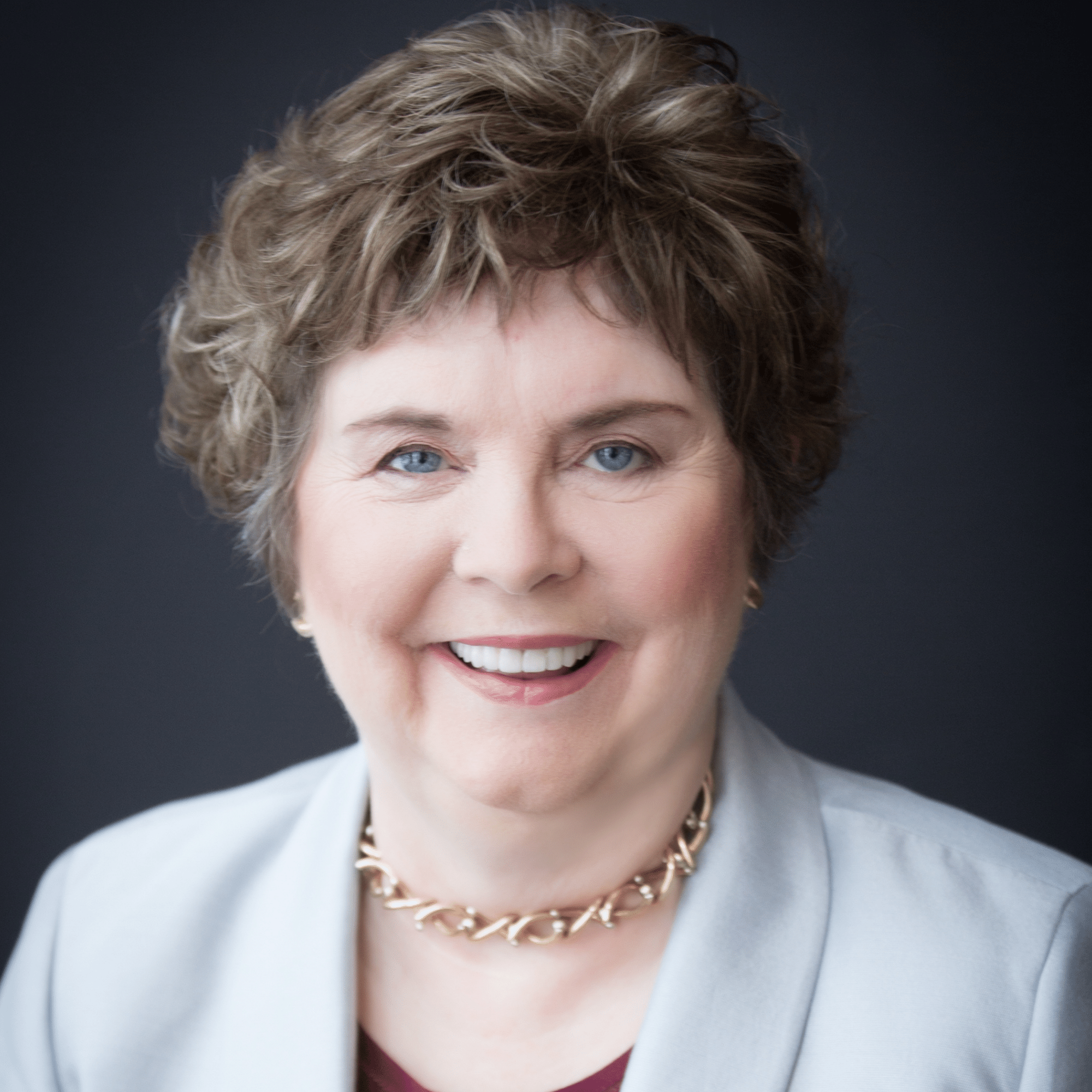 Podcast: Play in new window | Download
Michelle Szabo and Dennis Grega are scholars who have undertaken the wonderful task of amassing and organizing as much afterlife evidence and information as they can find on
afterlifedata.com
, which is now billed as the largest database of afterlife description and analysis on the Internet. They also foster
voicesacrosstheveil.com
, which is an inexpensive and quite successful opportunity for laypeople to utilize the skills of excellent mediums in group readings. Their work is exciting, and it is indispensable.