Listen:
Just Add Skill For Men: Part 2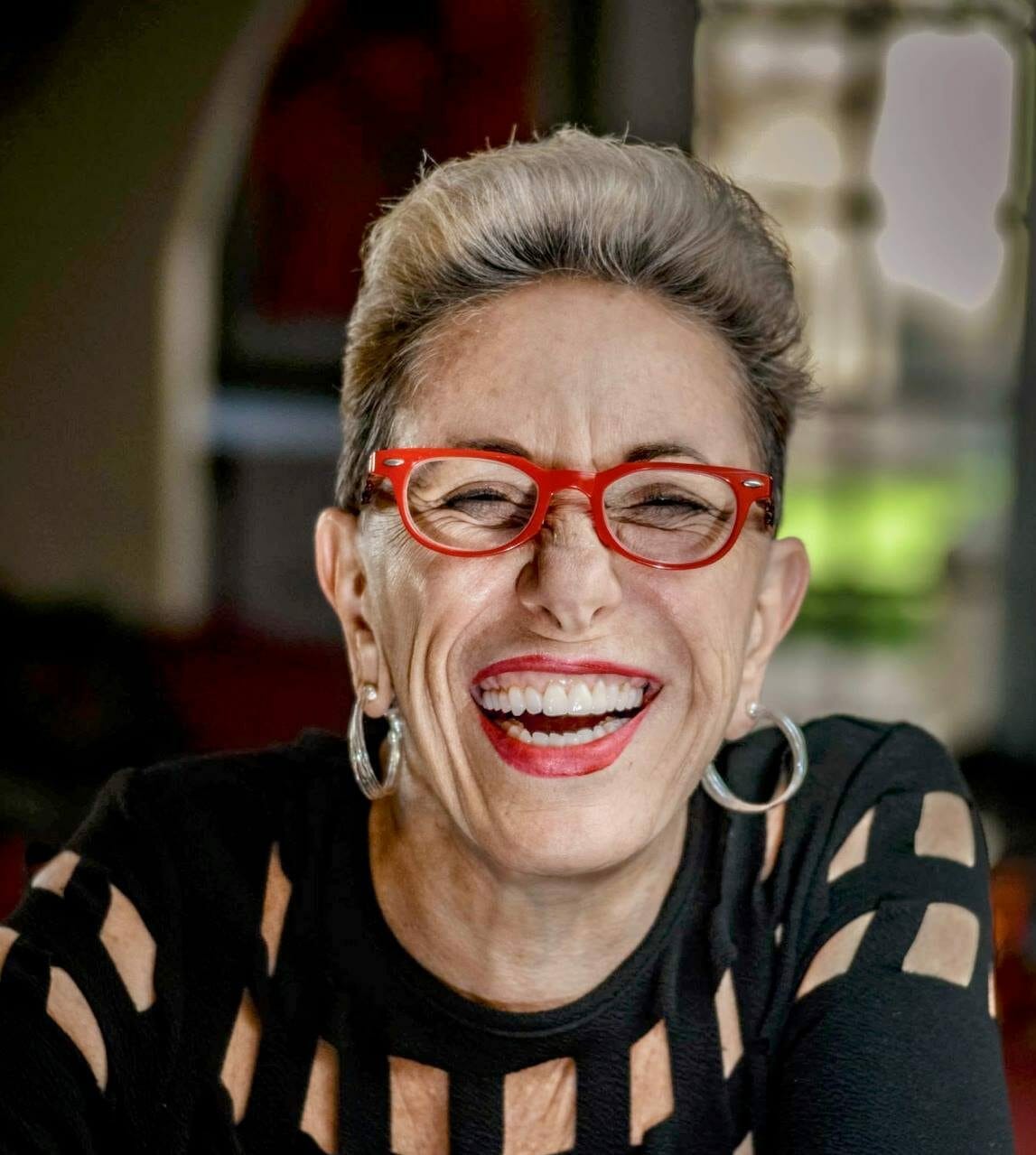 Podcast: Play in new window | Download
Laurie is joined again by Michael Gibson and they discuss the greater concept of Academy for Men plus why men would want or even need sensuality skills. Why would a man desire training? Great question answered on this show. Don't miss it!