Listen:
Debra Diamond Talks About Diary of a Death Doula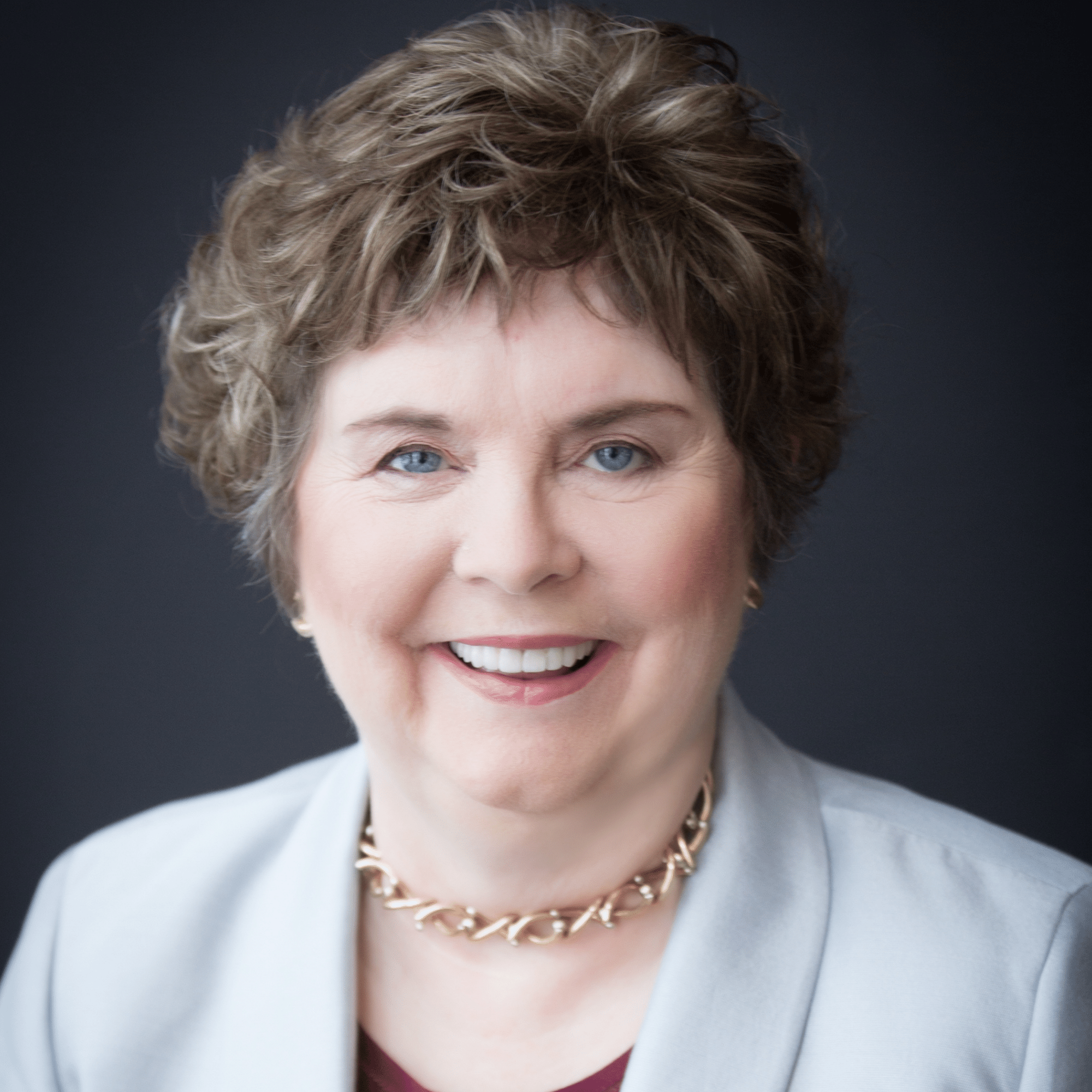 Podcast: Play in new window | Download
Debra Diamond, Ph.D. is a former Wall Street Money Manager who had a transformational experience in 2008 that helped her develop her powers as a psychic/medium, medical intuitive, and healer. Now she offers psychic/mediumship and medical intuitive readings, energy healing, and consultations, and she serves as a death doula, helping dying people make their transitions.

Roberta

loves Debra's second book, which is called Diary of a Death Doula – 25 Lessons the Dying Teach Us About the Afterlife.