Listen:
Spiritual Aspects of Tantra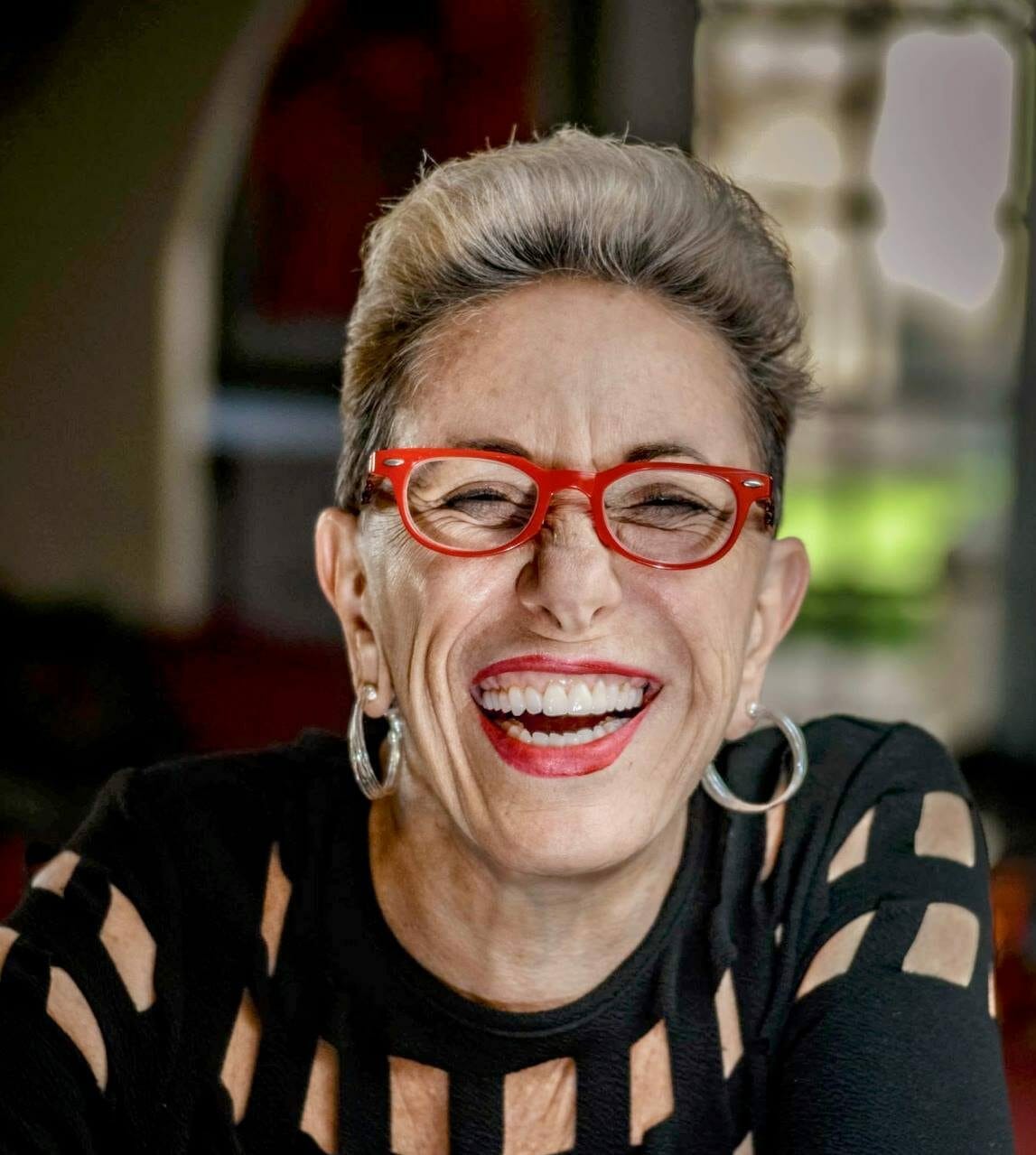 Podcast: Play in new window | Download
ScottyO and Melanie from Ecstatic Hearts Tantra join Laurie for a lively
and tip-filled conversation about the spiritual aspects of Tantra and
empowerment. They have been happily married for eleven years and have
spread their message of love to two million people. This show is
extraordinary!