Listen:
Shanna Lee Talks About The Soul Frequency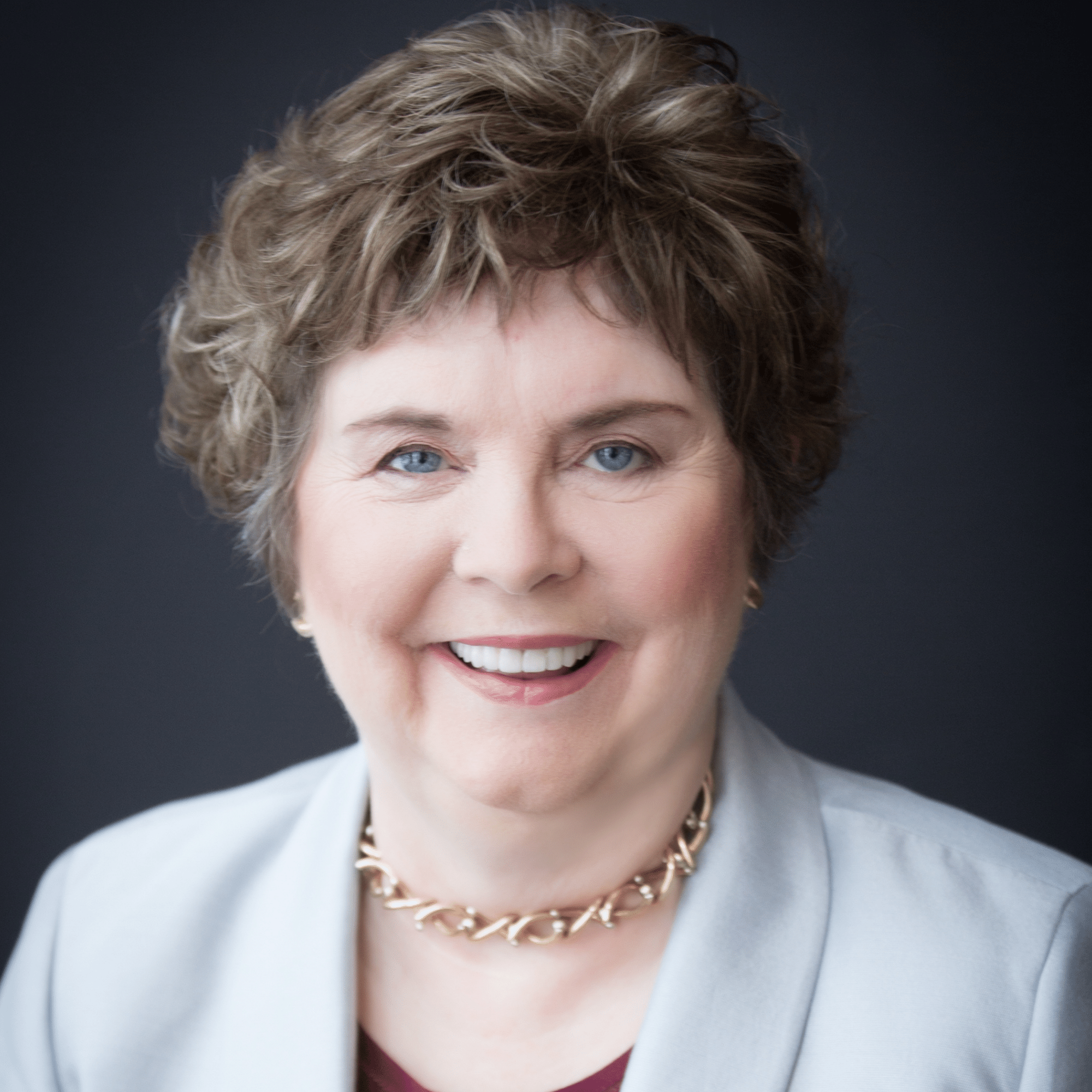 Podcast: Play in new window | Download
Shanna Lee is a leading business and personal consultant who helps thought leaders and entrepreneurs to better hone their performance for even more success. Her wonderful book is
The Soul Frequency: Your Healthy, Awakened, and Authentic Life.
Roberta
considers her methods to be well-grounded in what we now know about how our minds work, and how reality works. Shanna works mostly with women, but her methods should work just as well with men who are seeking to achieve the most that they can in their work and in their lives. Shanna's website is
thesoulfrequency.com
.