Listen:
Brian D. Smith Talks About How to Grow From the Grief Experience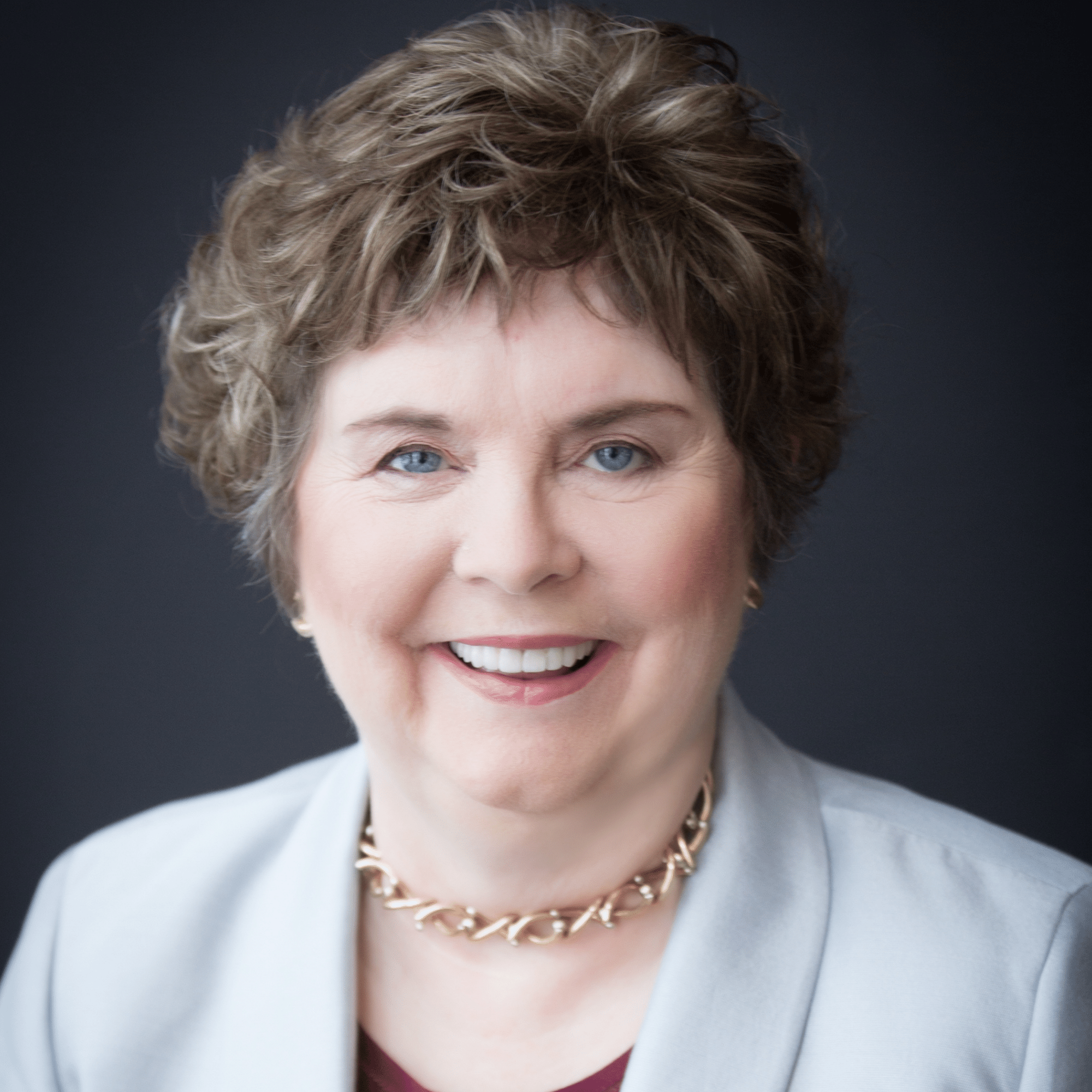 Podcast: Play in new window | Download
Brian D. Smith's beautiful 15-year-old daughter died in her sleep in 2015, and he thought his life was over. But he had to live on for his wife and his older daughter, so he undertook a courageous course of studying death and spiritual journeying that has powerfully transformed his life. Brian became a leader in the wonderful Helping Parents Heal movement, as well as a life coach, a grief partner, and a member of the board of the SoulPhone Foundation. His light and powerful book is called Grief2Growth: Planted. Not Buried. – How to Survive and Thrive After Life's Greatest Challenges.