Listen:
Life and Love after Prostate Cancer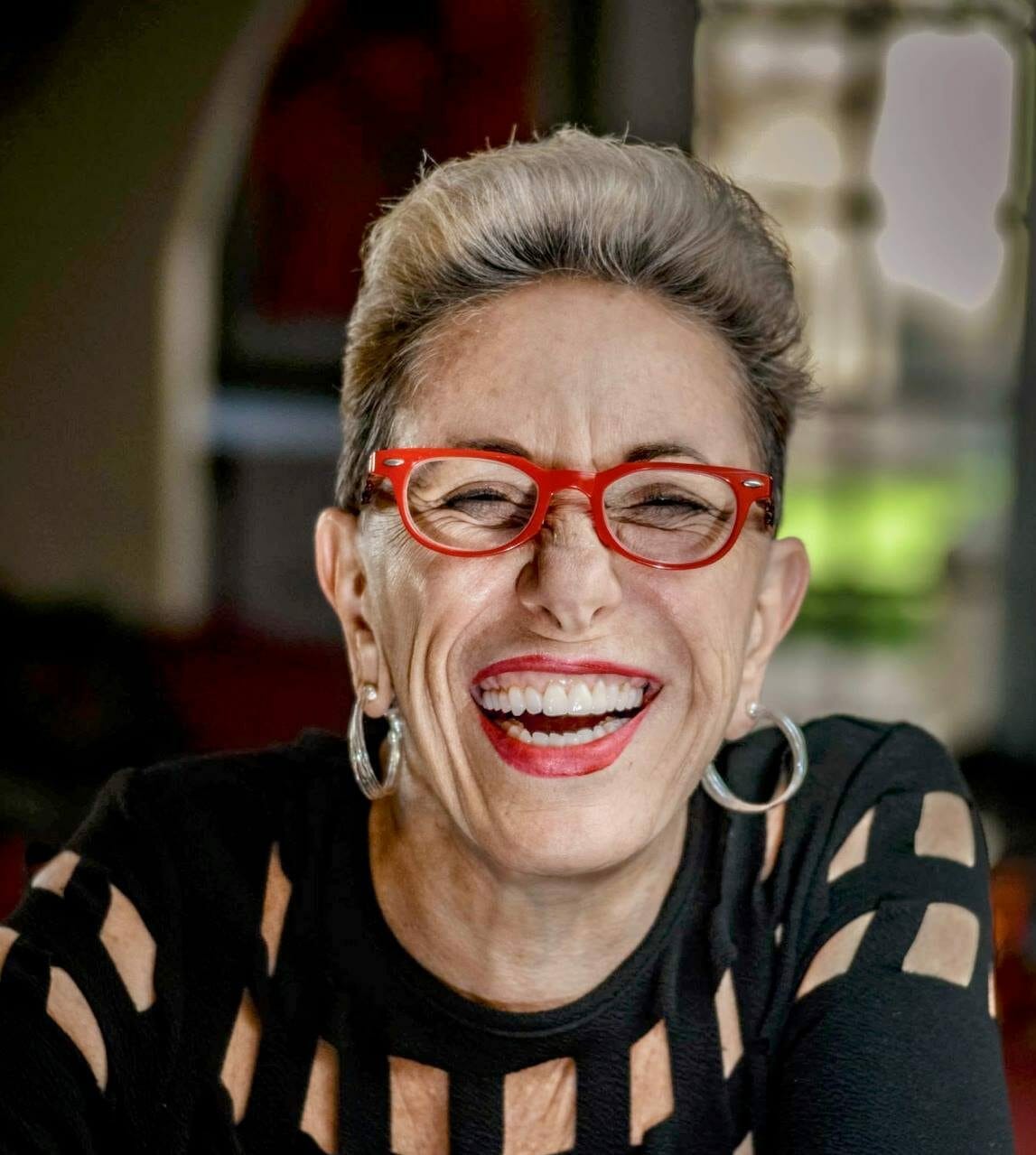 Podcast: Play in new window | Download
Laurie
's guest, Nancy Audette is the wife of a man who survived prostate cancer and tells all about their sex life since! Nancy insists it's a couple's disease, not just a man's cancer. She shares her vulnerability and her humor in supporting her husband on this journey. Note: She is not a medical professional. Really important show! Don't miss it!