Listen:
Sue Brayne Talks About Empowered Living and Dying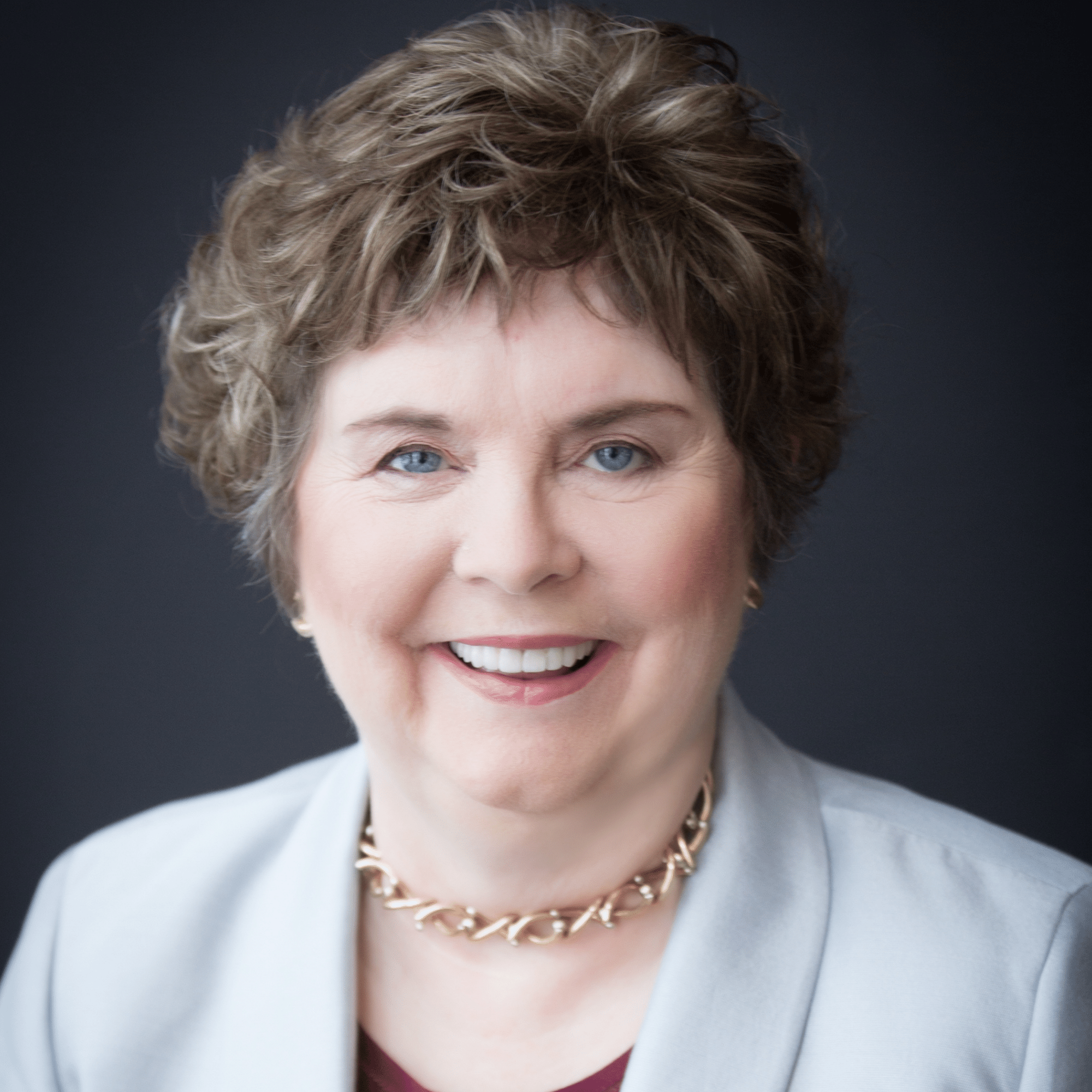 Podcast: Play in new window | Download
Sue Brayne is a British expert in the area of rethinking how we live and die in the Western world. She contends that science and our religions make us unnecessarily fearful of death, and that when it is well handled, the last stage of our lives can be joyful and profoundly liberating. Her new book is Living Fully, Dying Consciously – The Path to Spiritual Wellbeing. It is a well written and powerful introduction to a better way to enter the last stage of our lives.