Listen:
Carol Morgan Helps Mikey Morgan Answer Afterlife Questions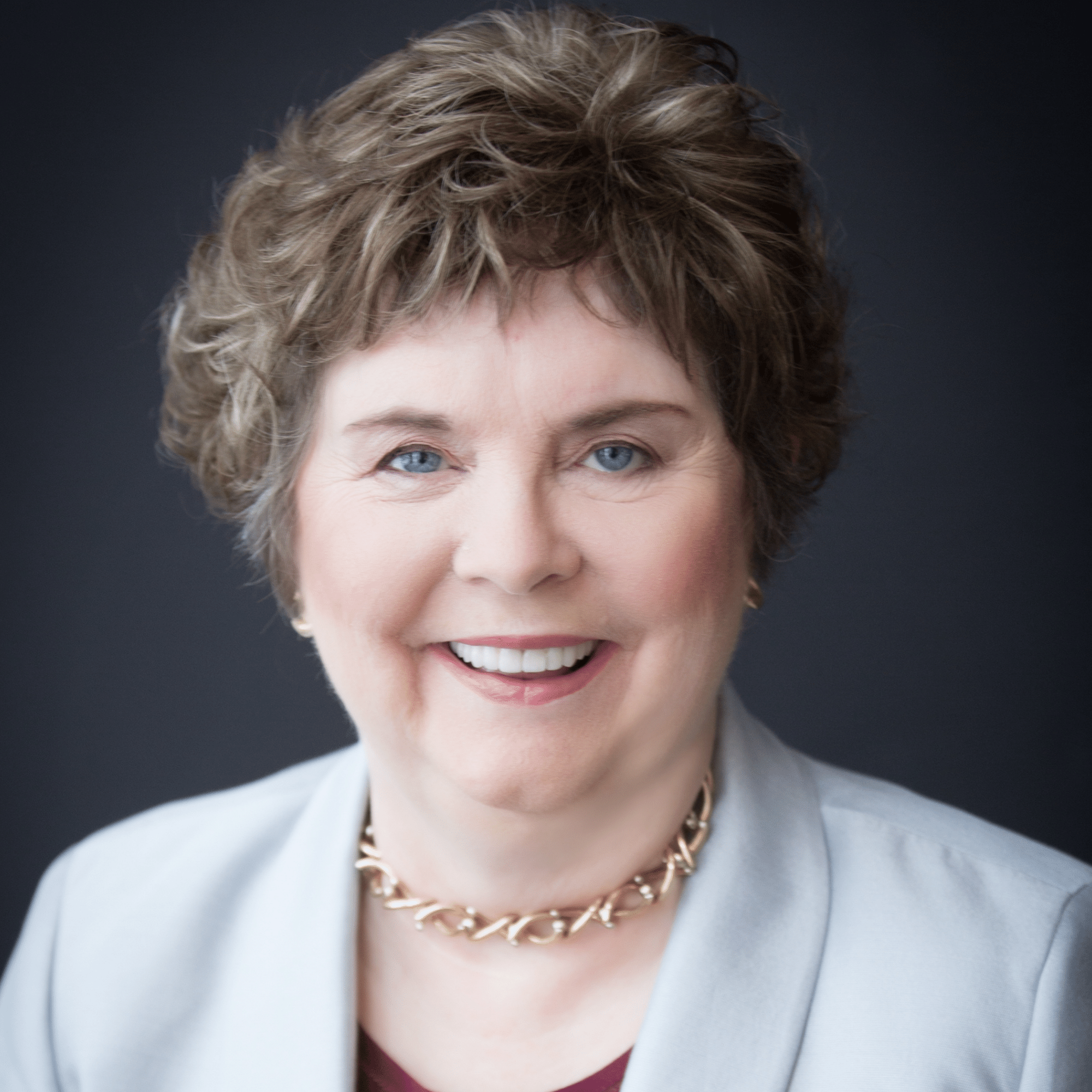 Podcast: Play in new window | Download
Mikey Morgan is a sixth-level being who took a voluntary lifetime on earth that ended in 2007 at the age of 20 so he could communicate with us about the afterlife in the voice of a twenty-first-century youth. His book, Flying High in Spirit – A Young Snowboarder's Account of His Ride Through Heaven, is the most accurate summary account by someone recently dead that we have ever received. With us now for the sixth time, Mikey answers our questions with the help of his mother, Carol.