Listen:
Change, Adaptation and Transformation in the Age of Corona Virus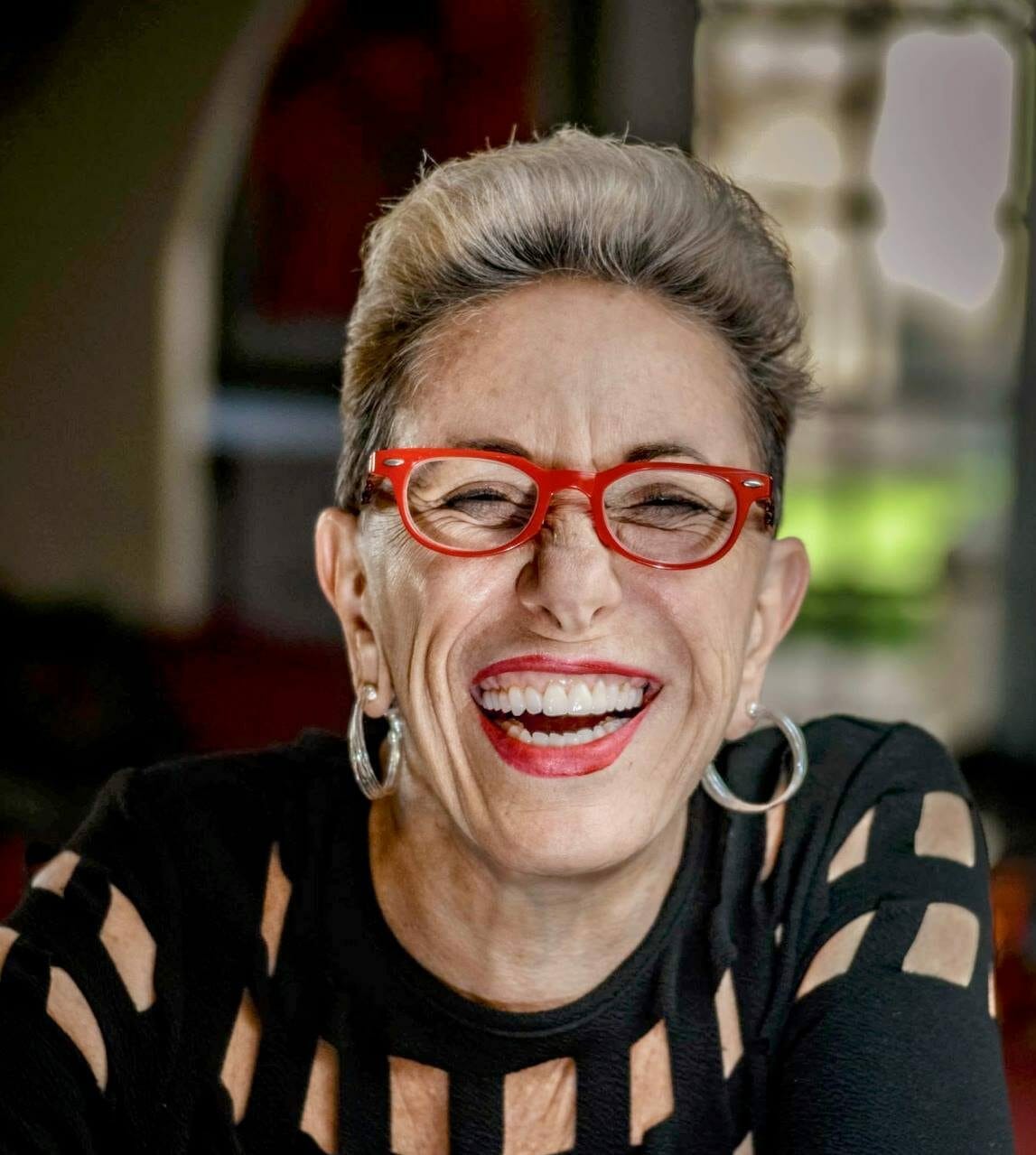 Podcast: Play in new window | Download
Laurie is joined by her partner, Michael Gibson to share about their real-life adaptation to the threat of lifestyle change and business interruption during Corona Virus. They share up close and personal changes they had to make in what seemed like split seconds to continue to relate to each other powerfully and to bring their offerings to people who expected in-person courses. Listen  for what you can adapt to your own life and relationship/s.
LaurieHandlers.com