Listen:
Dr. Bernardo Kastrup Talks About What it Means For Consciousness to be Fundamental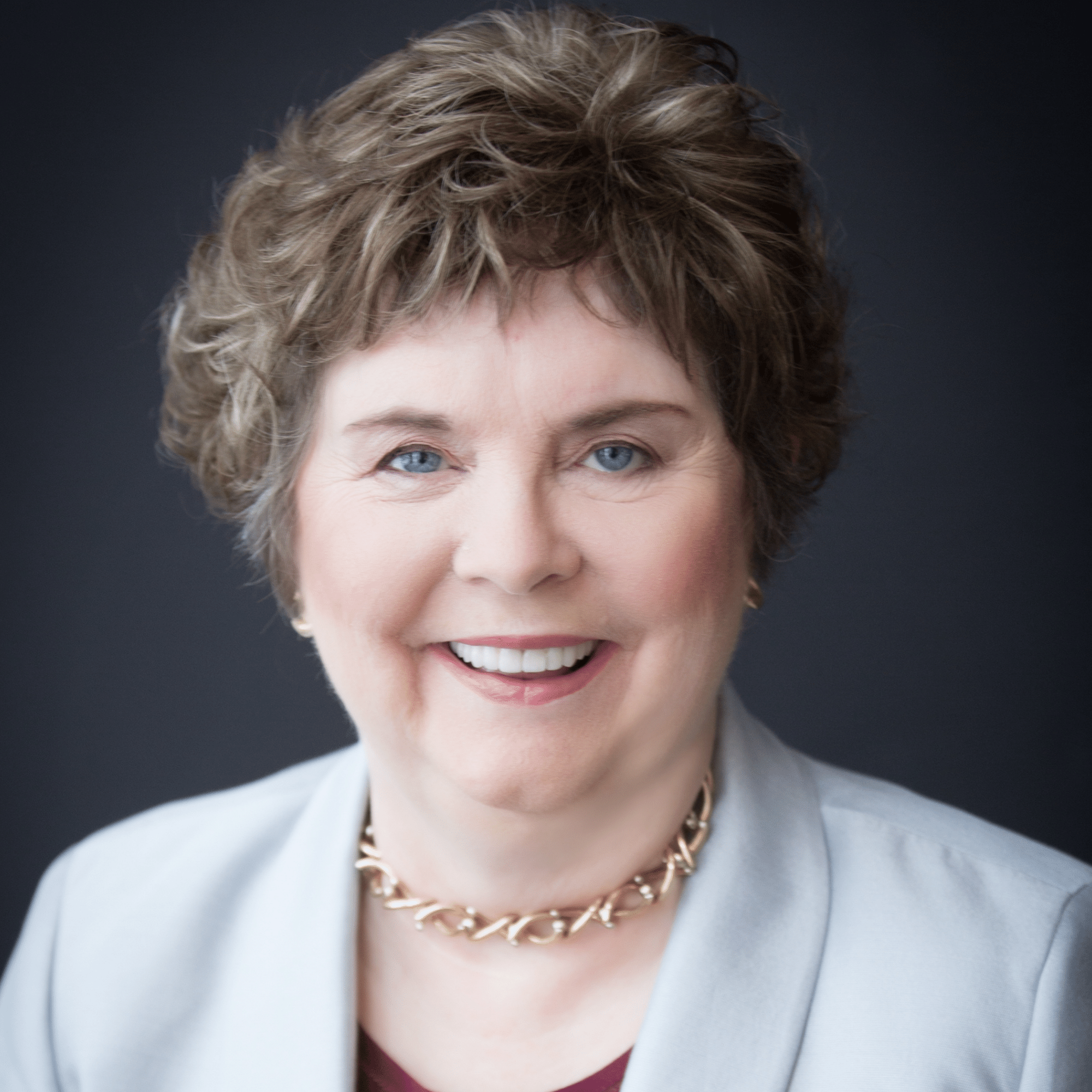 Podcast: Play in new window | Download
Bernardo Kastrup is a young Dutch scientist who recently earned his
second Ph.D., this time in the nature of mind and in the fact that
consciousness underlies everything. This is Bernardo's third appearance
on Seek Reality. We delve deeper into what it means for consciousness to
be the base creative force; we discuss what his research suggests to him
about God; and we talk about the Big Bang, the process of creation, and
the nature of time. Bernardo's website is Bernardokastrup.com, and
Roberta urges you to Google "Bernardo Kastrup's Ph.D. defense" and enjoy
listening to him!