Listen:
The Critical Need for Emotional Release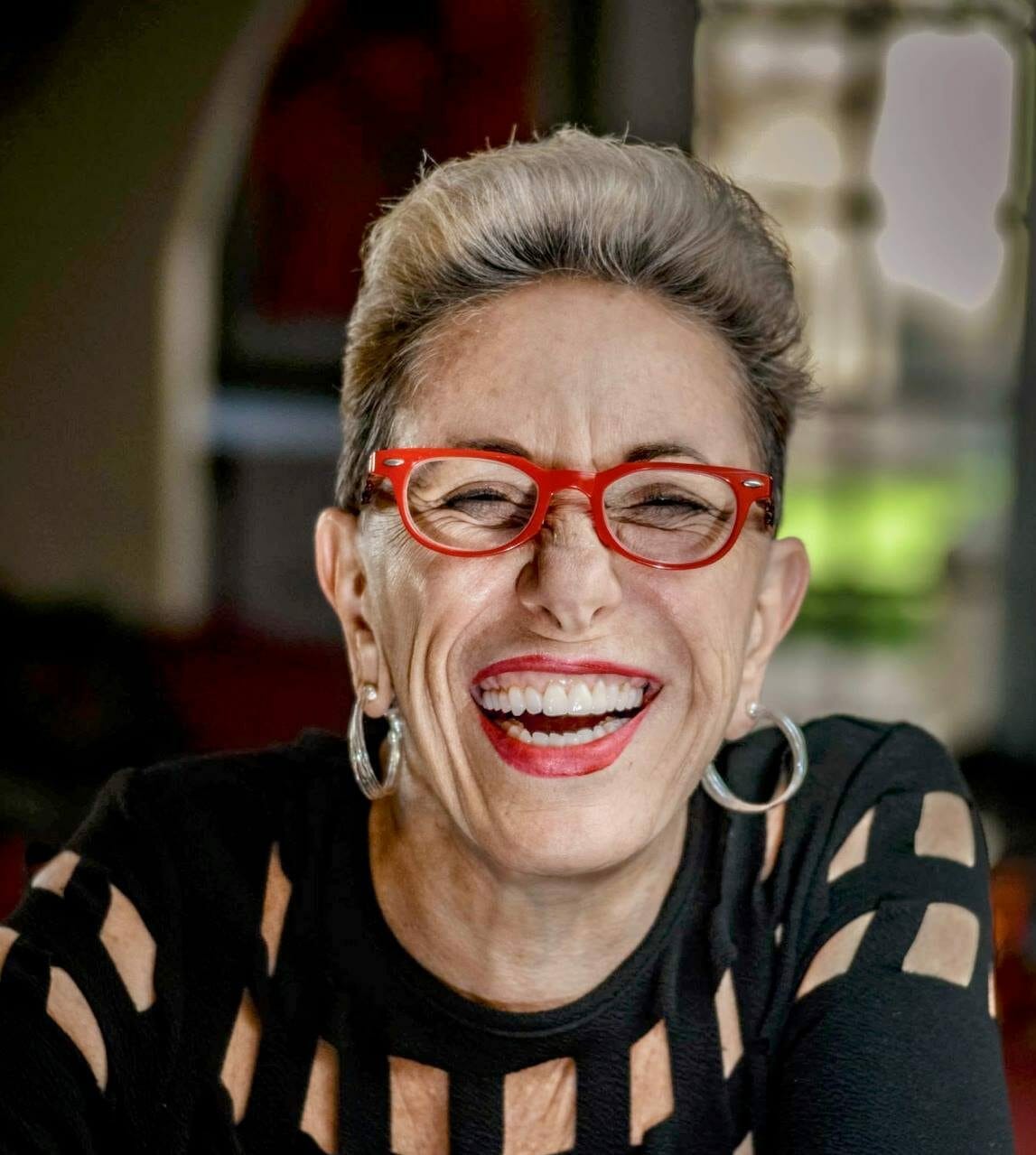 Podcast: Play in new window | Download
Laurie
is joined by Briana Cribeyer, an intimacy and relationship coach, with a focus and philosophy based in sacred sexuality. She is a transformational facilitator who believes that the development of personal empowerment and trust are the foundations of growth. Together they reinforce why emotional release is so important, especially during these times of Corona Virus. They demonstrate a couple of techniques and reveal their plan to do an online program together.