Listen:
Laura Powers Talks About Communicating With Pets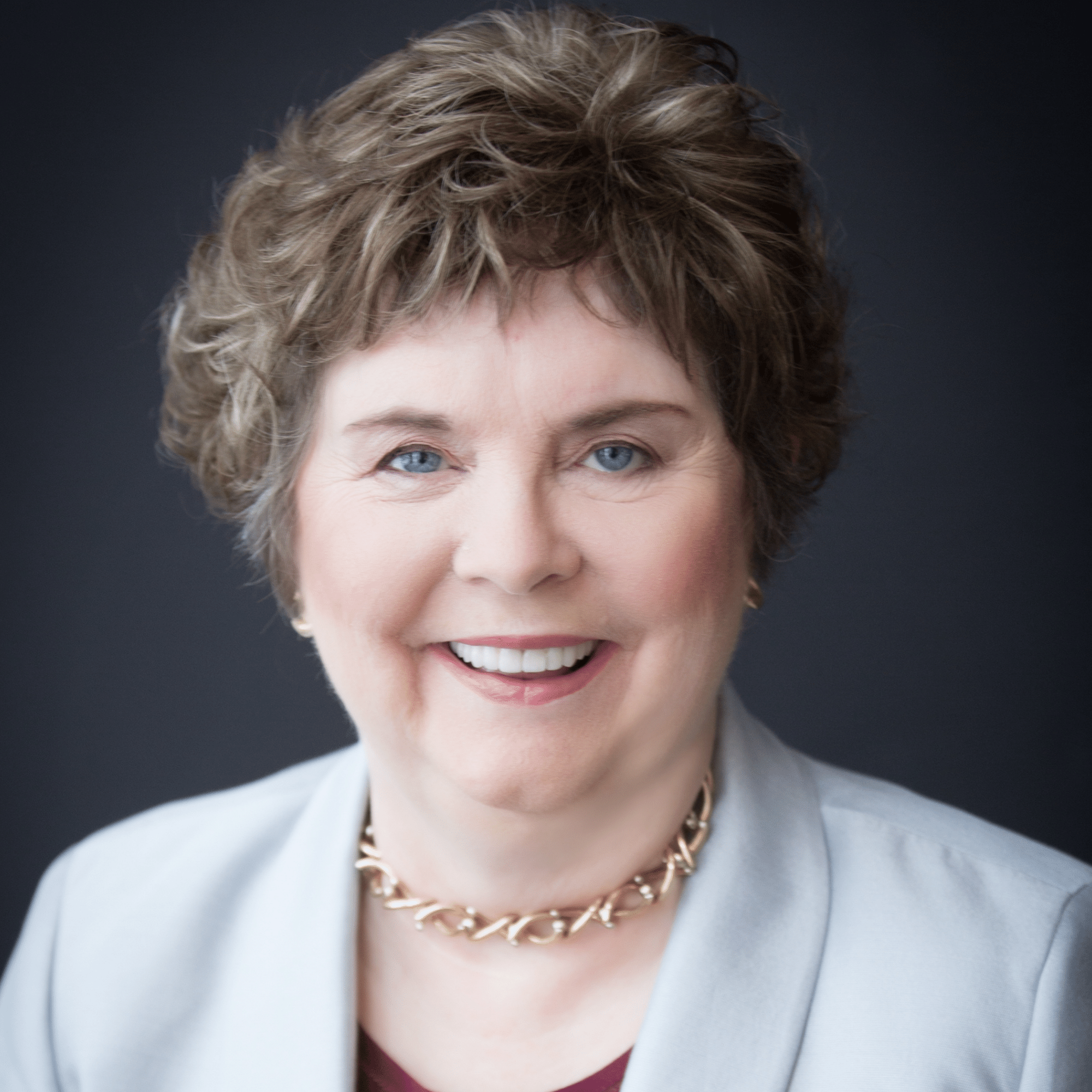 Podcast: Play in new window | Download
Laura Powers is a prominent psychic, clairvoyant, and psychic medium, here on Seek Reality for the second time. Since childhood, Laura has seen and sensed ghosts and spirits, and she has learned how to manage these experiences by cultivating an ability to connect with the angelic and other realms. Her primary topic this time is pet communication. Every animal you ever have loved will be waiting for you in the afterlife, now young and healthy!