Listen:
Mark Anthony Talks About Shared Death Experiences and Spiritual Physics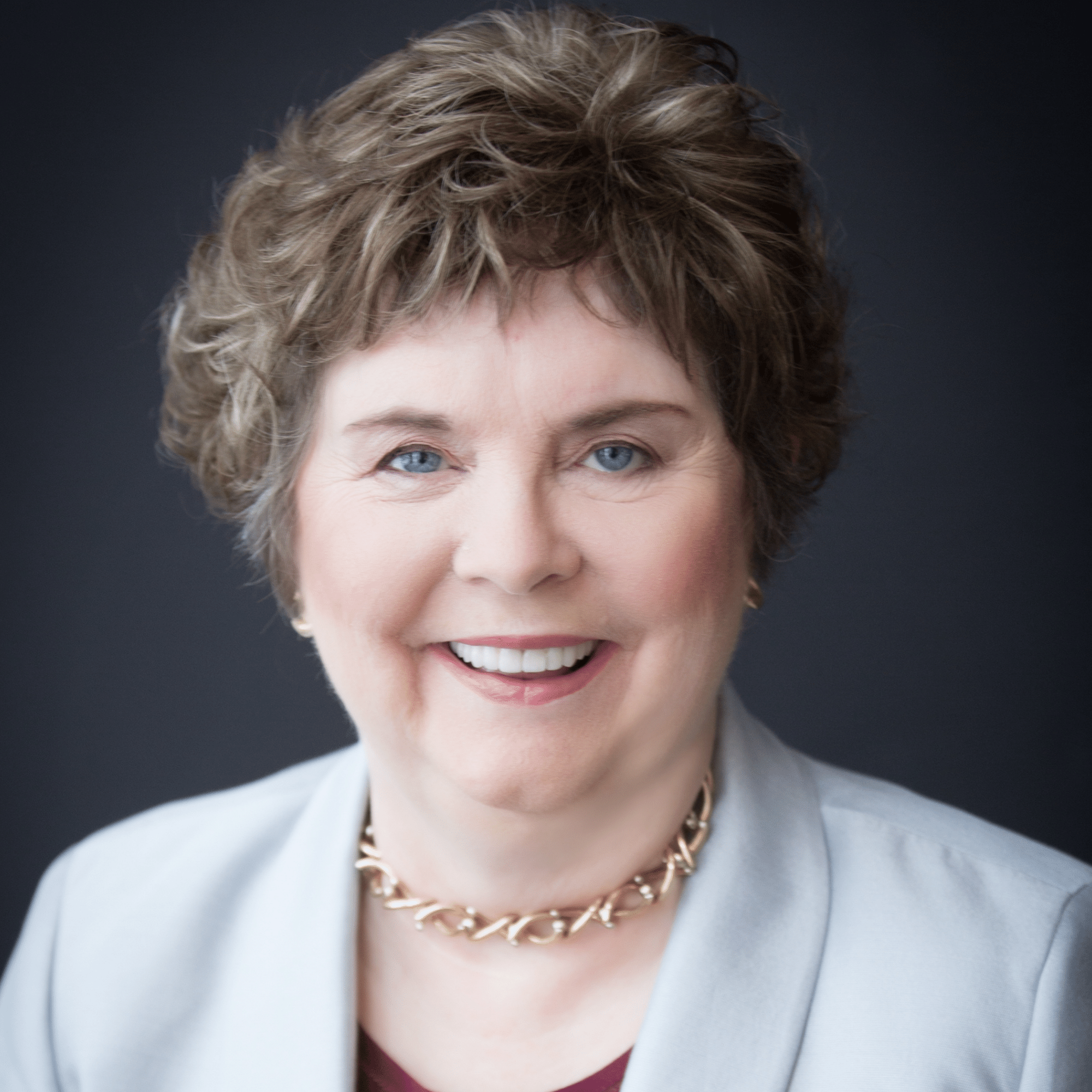 Podcast: Play in new window | Download
Mark Anthony is a prominent psychic medium who joins us on Seek Reality for the fourth time as part of his 2020 Visionary Tour OnLine. He shares with us, in particular, his thoughts on what Raymond Moody calls Shared Death Experiences in his 2010 book,
Glimpses of Eternity,
and he gives us his thoughts on the physics
and the promise of afterlife communication. Mark is available to do individual readings. His website is
evidenceofeternity.com
.