Listen:
Sex Shamens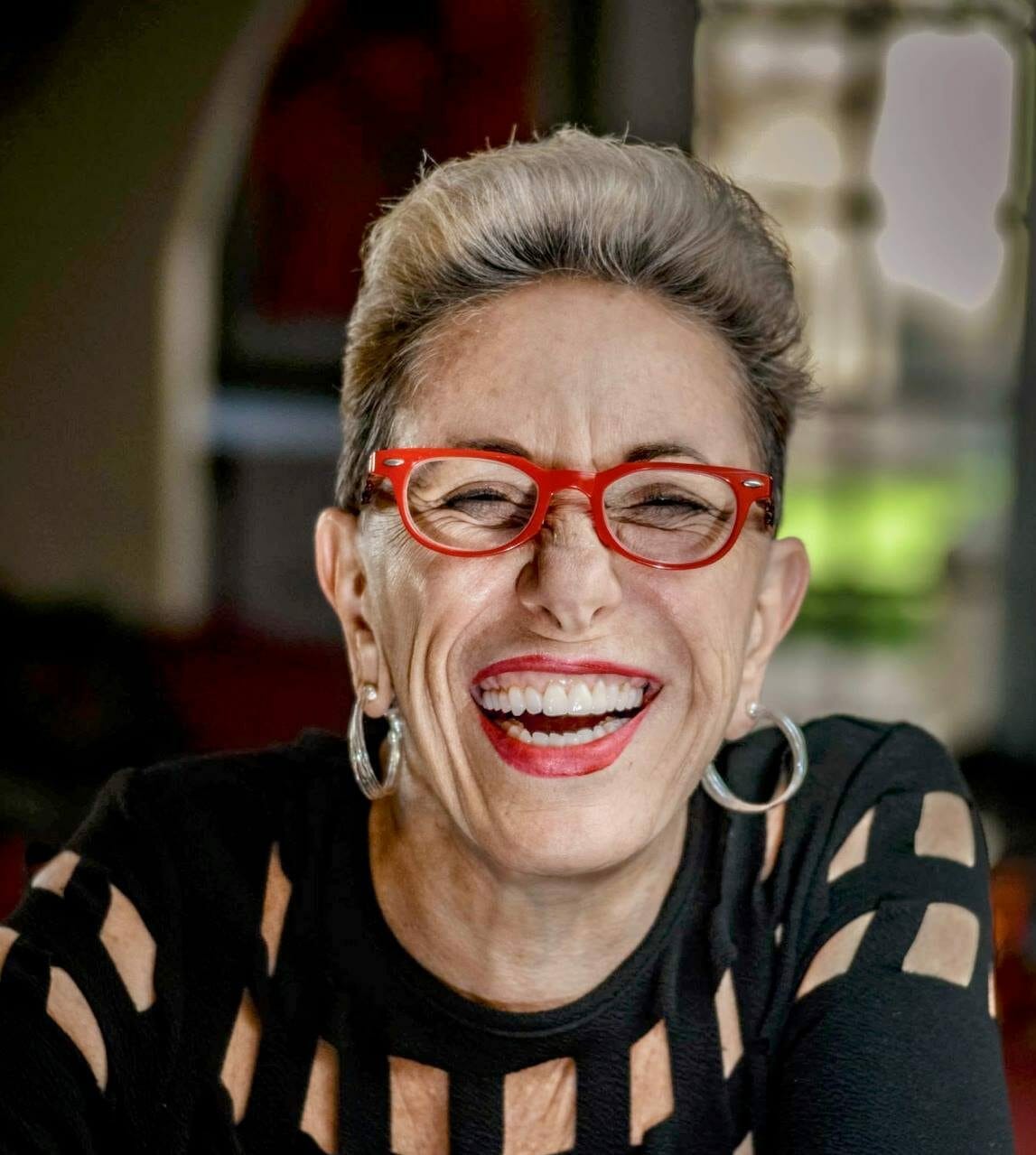 Podcast: Play in new window | Download
Laurie
's guest, KamalaDevi McClure, author, ShowTime star, and Lead Faculty member of ISTA appears to share about her newest book Sex Shamans. They share a lively discussion about this collection of sexy stories and why it is so important for people's awakening at this time.
Laurie
's story is featured in chapter two of the book alongside diverse notable shamans throughout the world.
You can find the book on Amazon and become part of a wisdom circle based on the book if you share your email with us.