Listen:
Jill Thomas Talks About Tales From the Trance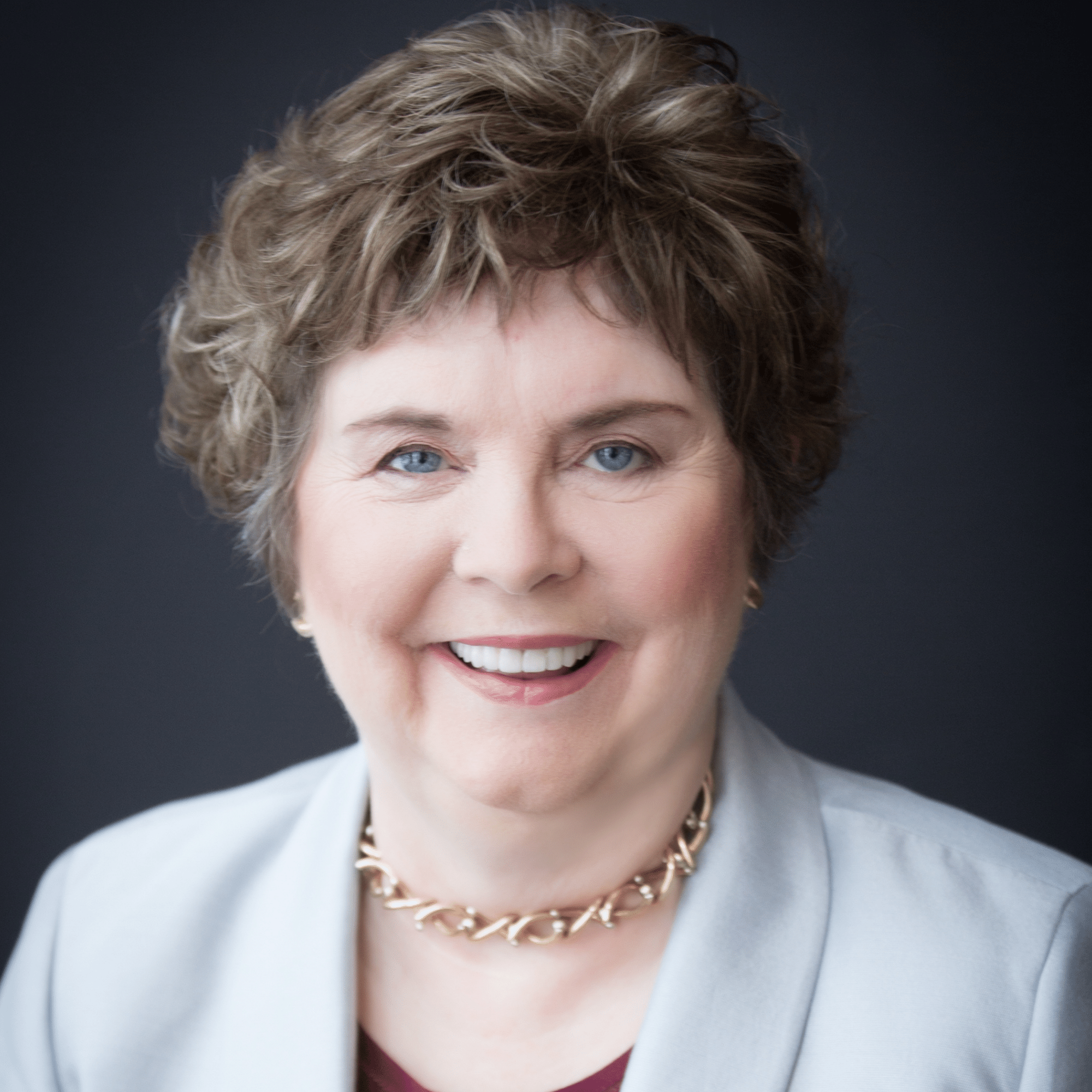 Podcast: Play in new window | Download
Jill Thomas is a noted hypnotherapist who talks about her recent book, Tales From the Trance: The Strange, the Sad, and the Solvable. Jill specializes in helping with weight loss and empowering people to break all their negative habits. It is her contention that we actually block our own success! And she says that hypnotherapy can show you how to get out of your own way so you, too, can create the life of your dreams.