Listen:
Understanding Men And Women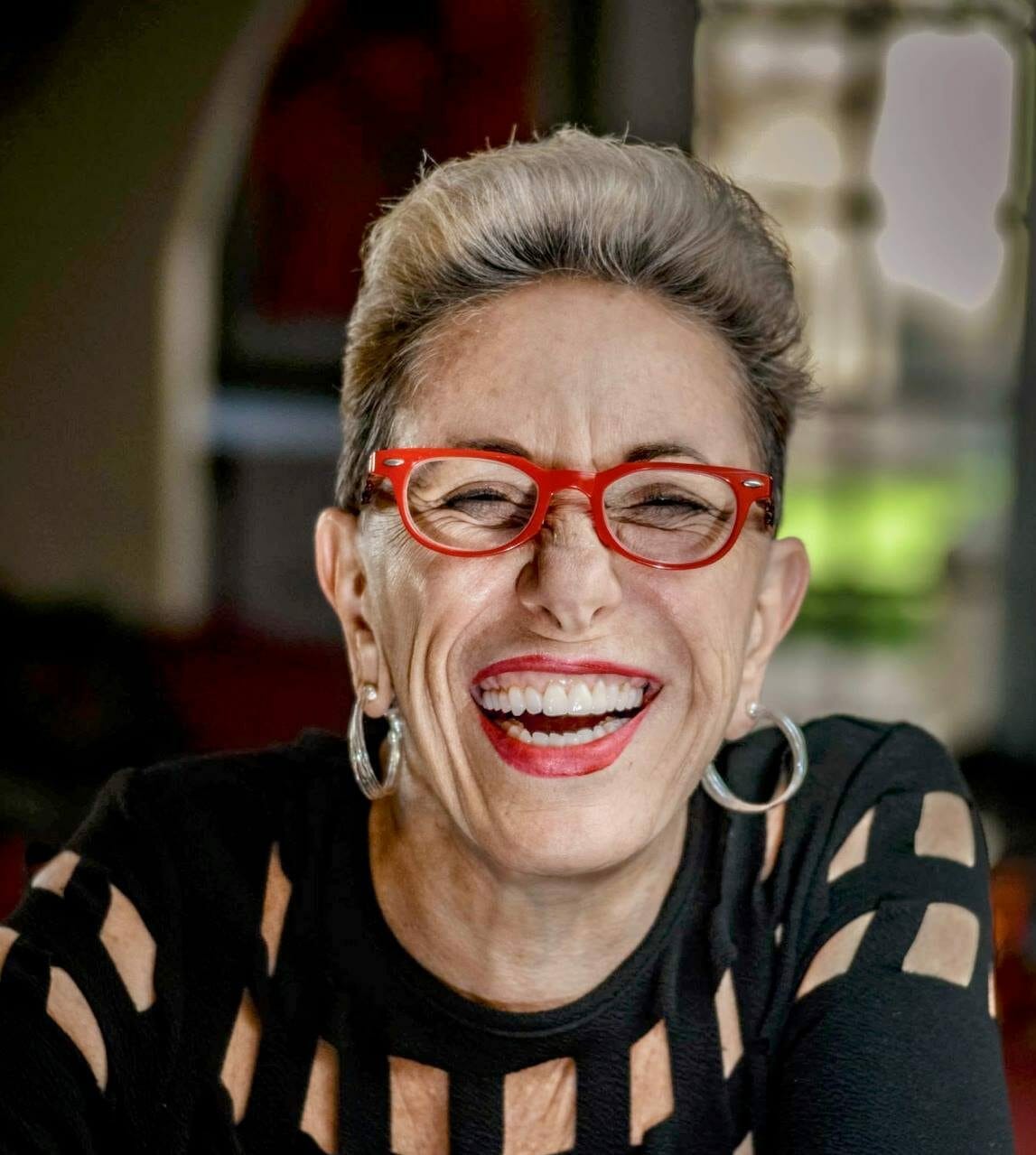 Podcast: Play in new window | Download
Laurie is joined by Alison Armstrong. Alison is a sought out teacher who distinguishes human instincts that compel both men and women to behave in ways that contradict and undermine our own purposes, goals, values, needs and relationships. She offers partnership-based alternatives giving millions of people access to more fulfilling lives, loving relationships, stronger families and productive organizations. What a rich interview!