Listen:
Peter Wright Talks About Meeting Our Spirit Guides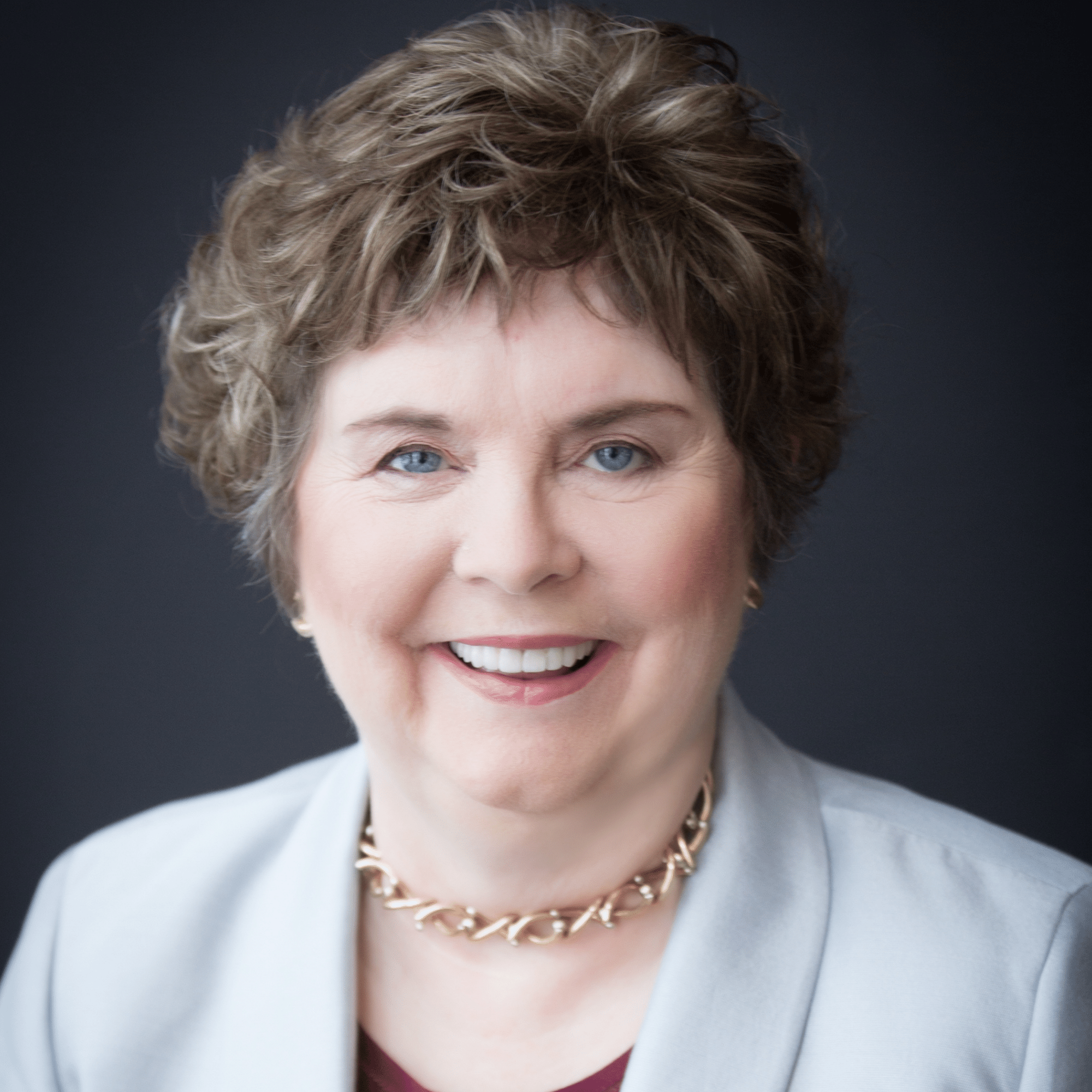 Podcast: Play in new window | Download
Peter Wright is a gifted hypnotherapist who specializes in connecting us with our spirit guides, our higher selves, and our past lives in order to assist us in getting our important questions answered. Roberta has worked with him personally with considerable success. During his eighth
Seek
Reality
visit, he discusses how we can meet and begin to work more openly with our own primary spirit guides.