Listen:
Crossing the Hall – Exposing An American Divide by Lori Wojtowicz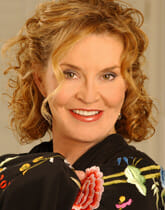 Podcast: Play in new window | Download
Lori Wojtowicz has spent her life in classrooms, 35 years teaching, and now traveling the country as an educational consultant. She writes not of what she taught, but of what she learned. And the lessons were not easy.
Lori's students provided a microcosm of American society, and she was forced to confront the issue of racism in her classroom, her country, and most significantly in herself.
The book is a journey in self-reflection. In it, the author presents the questions she now believes white Americans must ask of themselves if there is ever to be equity. An unusual pair, Plato and Malcolm X, and all the students served as her guides. She writes because of them.  Find Crossing The Hall – Exposing An America Divide on Amazon now.