Listen:
New Tantra Festival designed for Asians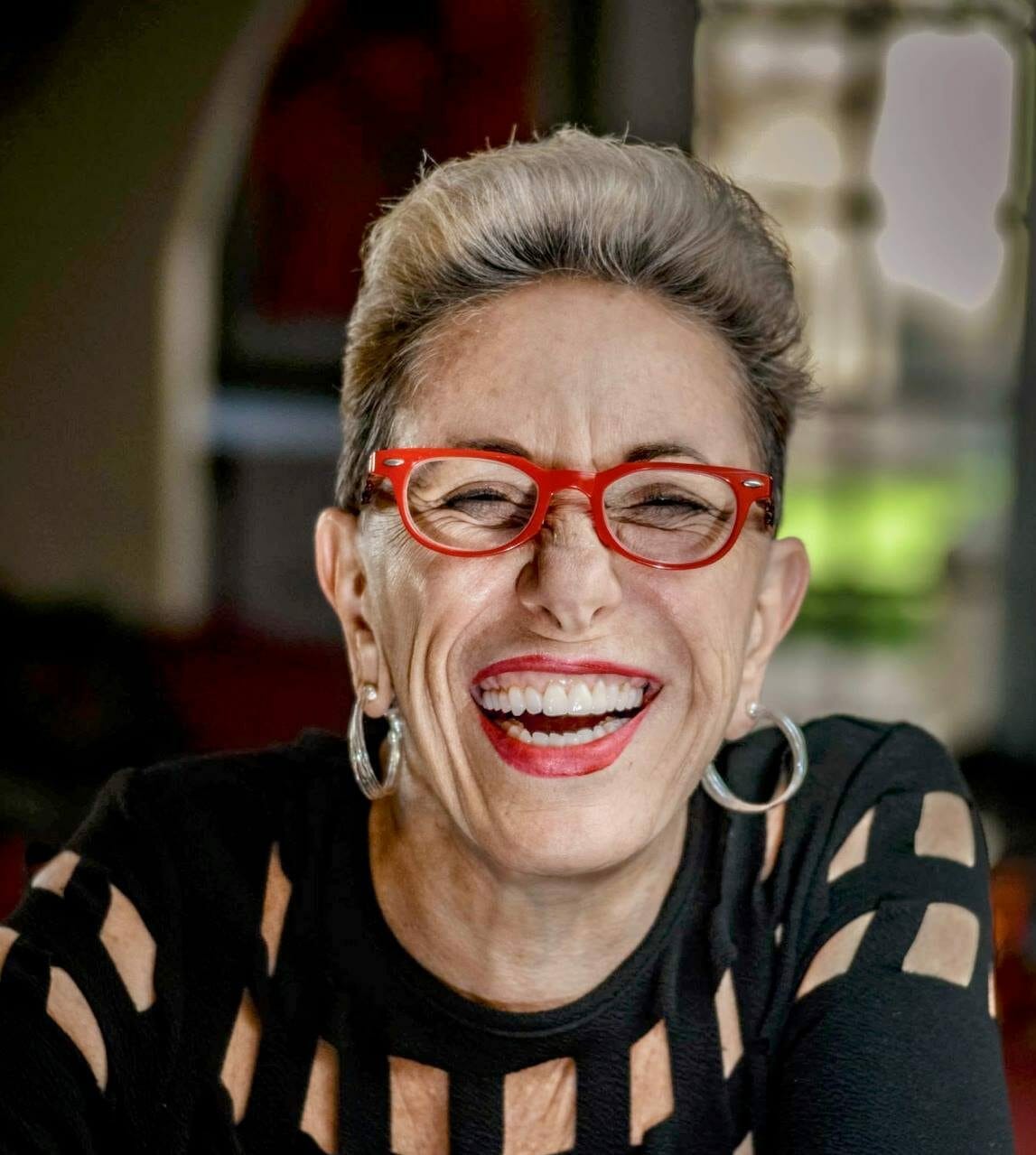 Podcast: Play in new window | Download
Laurie is joined by Dr. Martha Tara Lee, creator of Sugar and Spice Festival geared to educate Asian people about, Tantra, sacred sexuality and other popular practices. This offerings in this festival will be taught by all Asians. Martha's creativity and humor make this show a delight. It even features a panel called  "Yellow Fever" for those people who have fetishes about Asians! You may want to check it out. It's open to all Asians and everybody else August 1-15.