Listen:
Demystifying Feminine Products to Erase Embarrassment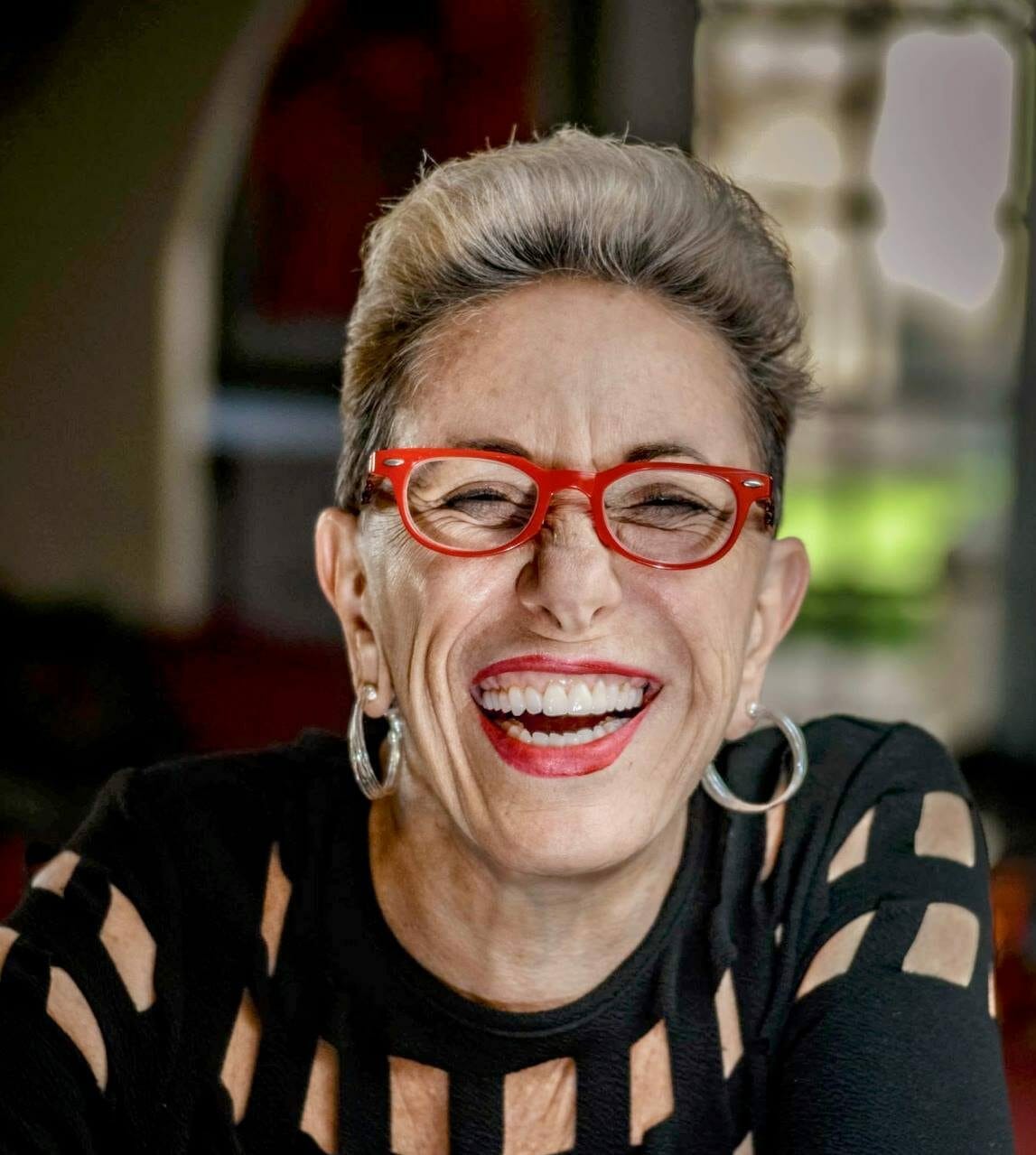 Podcast: Play in new window | Download
Laurie is joined by Rich Priddis, a Love, Relationship and Sexuality Facilitator and host of the podcast, Body Lab. Together, they discuss and display many products made for women that most people have no idea about. Even if women know about them, rarely do they share about them with the men in their lives! They even throw in some condoms including female condoms so that people can actually see them.
It's a light and very educational show!