Listen:
And She Can't Get Out by Brenda Leary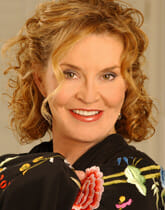 Podcast: Play in new window | Download
Justice is 19 when she meets Trent, who is charming, handsome, and older. Trent is also dangerous, but that doesn't stop Justice from falling in love quickly.
Can Justice keep her sense of self as she is pulled into Trent's world of demons?
To what lengths will she go? What is she willing to sacrifice to stay with Trent?
Join Justice in her tale down the rabbit hole in a tale of lust, betrayal, and trauma as she tries to keep her man…and her sanity.