Listen:
Wendie Colter on Medical Intuition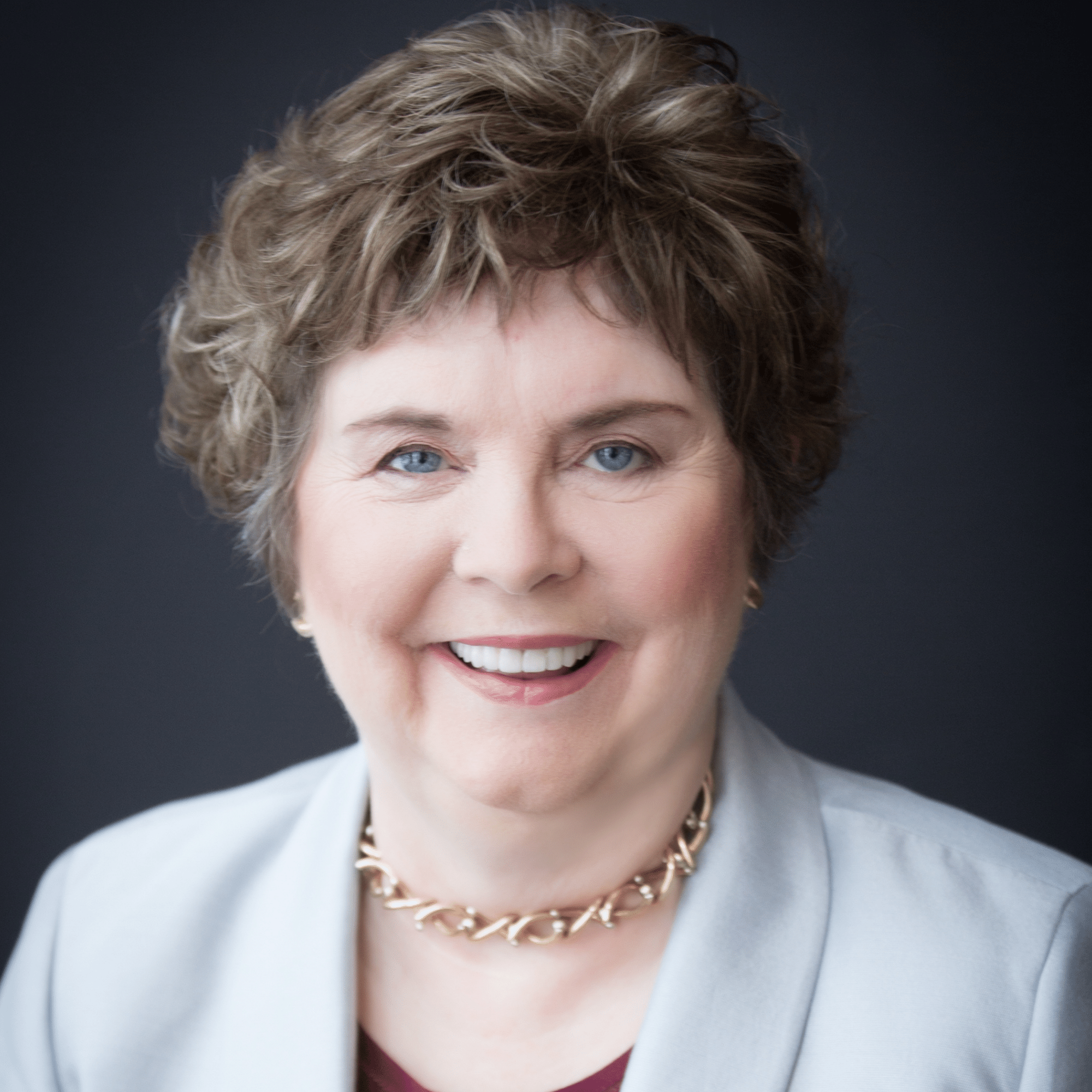 Podcast: Play in new window | Download
Wendie Colter on Medical Intuition
Wendie Colter, MCWC, CMIP, is a Certified Medical Intuitive, Certified Wellness Coach, and founder/CEO of The Practical Path®, Inc. Her accredited certification program, Medical Intuitive Training™, has been pivotal in helping wellness professionals develop and optimize their inherent intuition. Wendie's trailblazing research on medical intuition is published in the peer-reviewed Journal of Alternative and Complementary Medicine, and she is the author of the groundbreaking book, Essentials of Medical Intuition: A Visionary Path to Wellness. Find out more at The Practical Path.