Listen:
How working women can deal with a career gap in their resume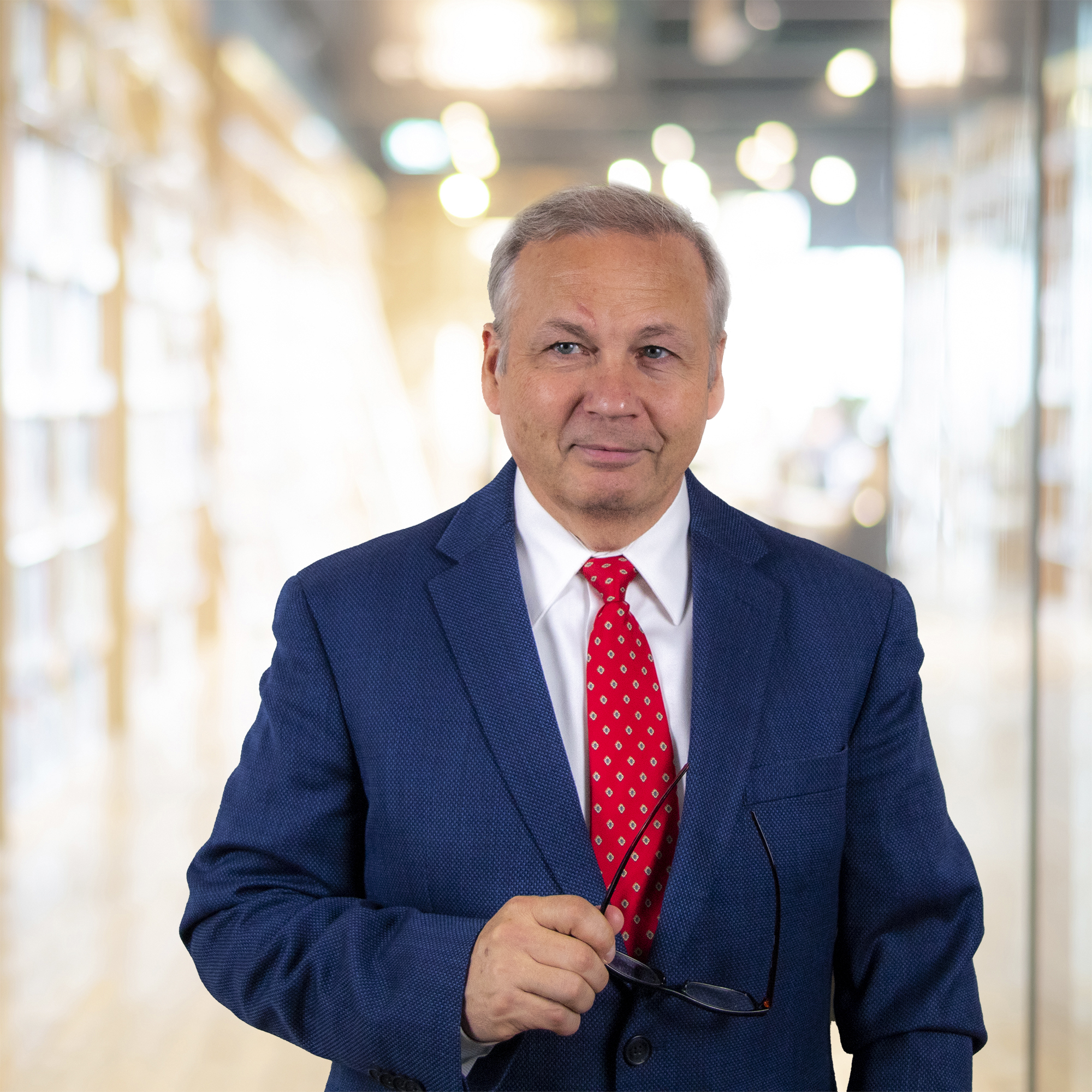 Podcast: Play in new window | Download
In the United States, the topmost reason for women to leave their jobs is mostly motherhood. Whether it is motherhood, an illness, or some time off work, career gaps can be an obstacle in your way to acquiring a job.
But whatever the reason, there is no excuse why you should not return to work. All you need is an optimized resume that deals with career-gaps effectively.
In this guide, we will share the pro-tips to make a career-gap accommodating resume.
Let's begin.
Modify the dates
Adding 'month, year' for writing your work profiles in the professional experience section can highlight obvious gaps in your resume.
For instance, if you worked with a company for a year, then had to leave the job for some reason. You can hide this gap by writing the date in terms of years and not include the month.
Let's say you worked with a company from Mar '18 – Feb '19. In such a case, you do not need to add the months. You can highlight the dates in your resume as "2018 – 2019". So, if you started looking for a job in Dec '19, you would have easily omitted a 9 months gap in your profile.
But it is highly likely that the recruiter will question this way writing the dates during the interview. In that case, you need to be honest and give the correct information regarding the break.
Choose the right format
A resume is only one or two pages, so a career break is easily visible. But a correct resume format can minimize its impact.
For instance, a chronological resume format highlights your recent achievements instead of emphasizing your skills. Though it is an ideal format for candidates trying to showcase a progression in their career, it becomes a problem when you have a break in your employment history.